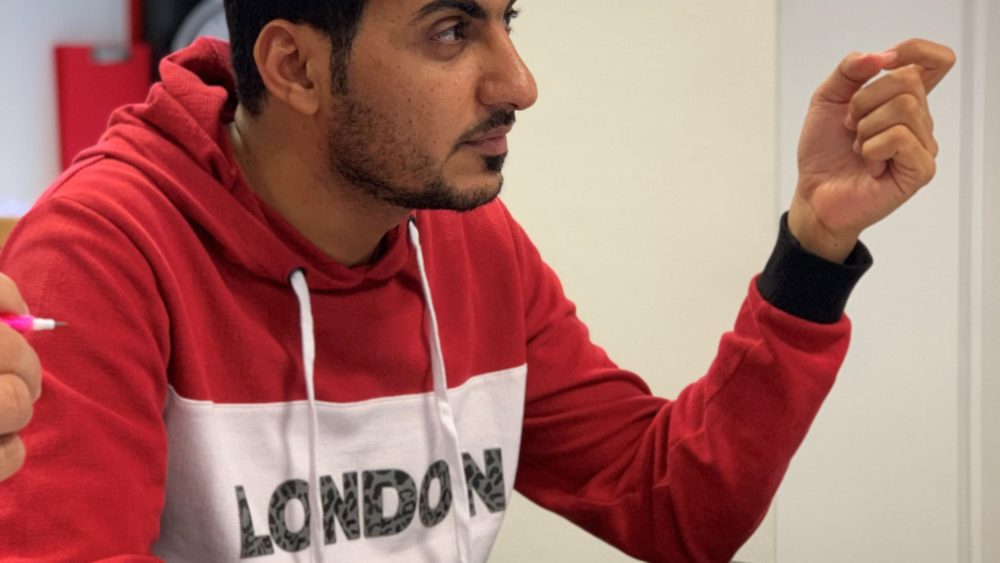 Our team very much hope this newsletter finds you well and that you are safe and healthy.
As we find ourselves in what is undoubtedly an extraordinary situation, our teachers and current students are all now working and learning from home and adapting to life in their virtual classrooms. With this in mind, our team have been super-busy discussing how we can take our English language courses and adapt them for new students online.
Whilst you may not be able to study here for the time being, you now have the opportunity to study there!
We're now very excited to announce that our new online English language courses will launch very soon, combining the power of Zoom with our Learning Management System and experienced teachers.
You can be sure that these courses will offer flexibility and value with the assurance that classes will be fun, interactive and relevant.
Would you like to be the first to know when these courses launch? Simply complete the form below and we'll drop you an email the moment they start and everything else you need to know to learn with us online.
We hope to see you online soon.
Oops! We could not locate your form.