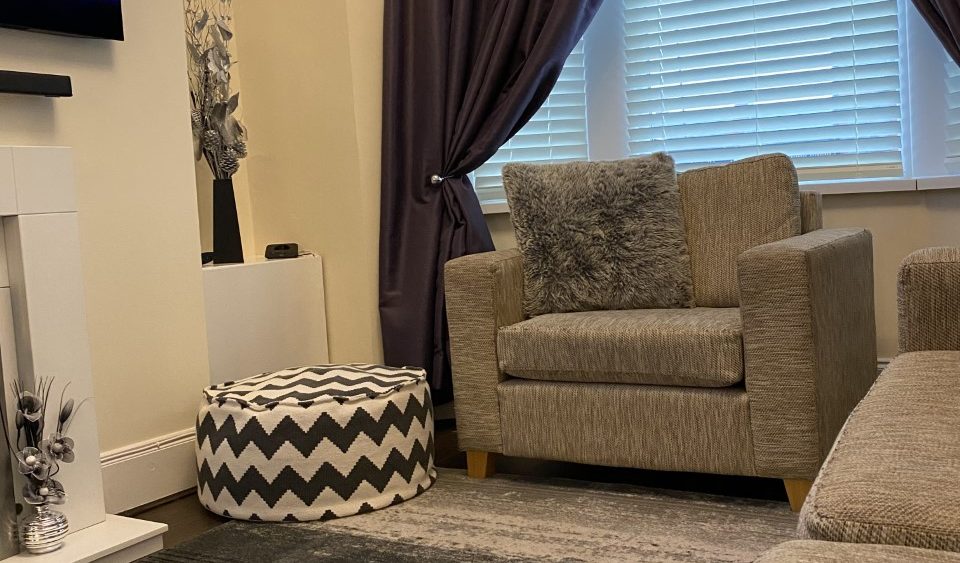 As the world begins to adapt to the challenges posed by the COVID-19 outbreak, WE Bridge Academy has been busy supporting its students as they travel and settle back home, whilst our teachers prepare to teach online from their homes!
This uncertain period can also create exciting, new opportunities, and as we prepare to get through the next few months, let's take time out to be there for each other, be kind, reflect a little and laugh a lot!
So, come on in – and over the next few weeks and newsletters, get a glimpse of what our team are up to as they invite you into their homes and share their lives with you.
And, as the weeks go by, we'll be inviting you to share your experiences with us – so watch out for details in a future newsletter.
We will get through this together. Stay safe.
The WE Bridge Academy Team