We understand how important it is to secure the right accommodation during your studies and we ensure that all our homestay accommodation is pleasant, comfortable and a safe place to stay. Our Student Accommodation & Welfare Officer works hard to find the right accommodation and will provide you with all the information you need prior to your journey to the UK.
We work with an extensive network of homestay providers to offer you an enjoyable stay in Cardiff.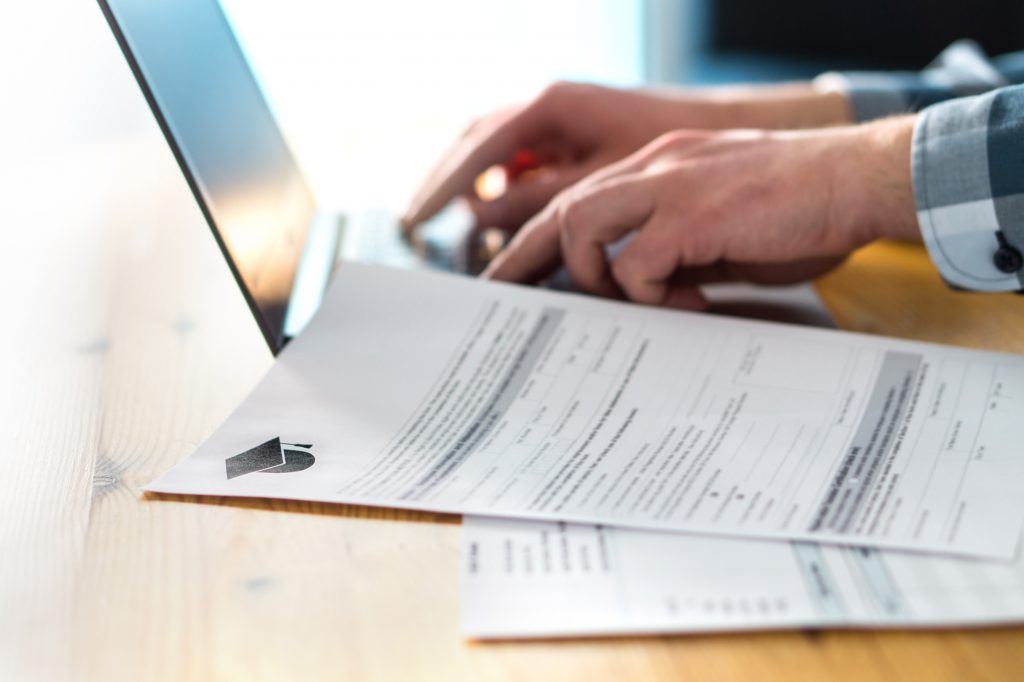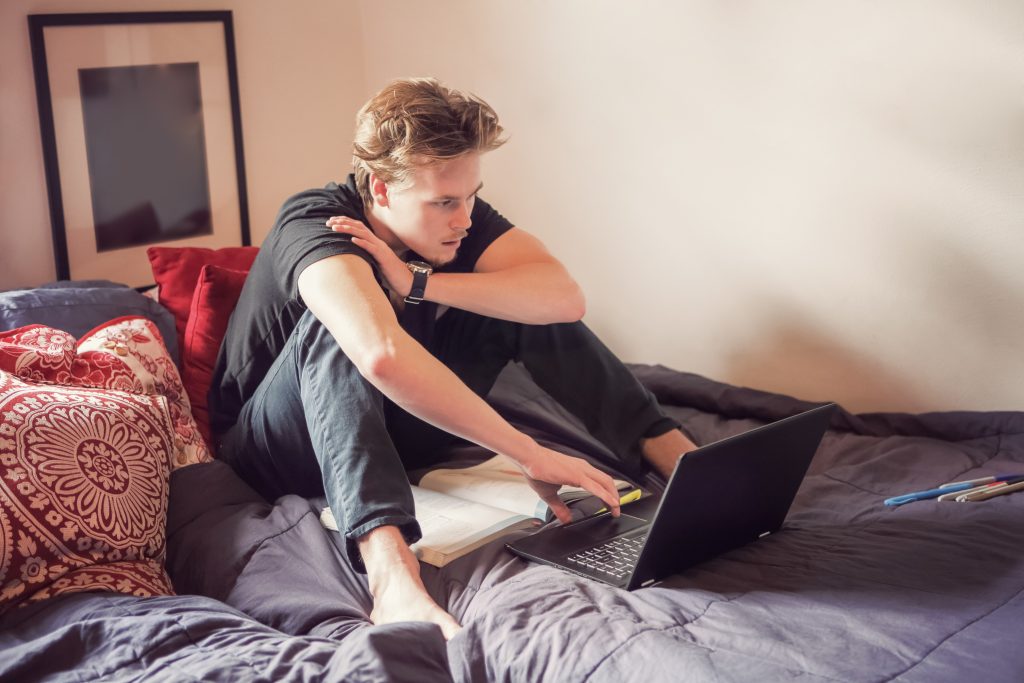 // You can expect:
English-speaking hosts to practice your English language skills
A single room on a half-board basis with breakfast and evening meal
A single room on a full-board basis for students aged under 18
Each home is inspected to meet British Council quality standards
A maximum of one student per nationality will be placed in each home
Homestay providers are DBS (police) checked
Homestay accommodation providers are required to provide gas safety inspection certificates
All providers receive safeguarding training and are required to take part in an induction provided by our Student Accommodation & Welfare Officer
All of our Homestays are situated a maximum of 30 minutes from the school by public transport
// Services:
The homestay provider will supply bedding and towels
Laundry will be done once a week
Homestay Prices
£165 per week
• Students aged 16 and 17
• On a full-board basis
£150 per week
• Students aged 18 and over
• On a half-board basis
£15 extra per week
• For students with additional dietary requirements
There is a one-off, non-refundable charge of £75 to arrange your homestay accommodation.
A WE Bridge Academy homestay located in Barry, 20 minutes by train from our Academy.
// How to Book
Homestay should be requested at the time of applying for your course. If you didn't, you can apply here.
You must complete the form at least four weeks before your arrival to the UK.
Homestay accommodation cannot be booked without a completed form.
Accommodation will only be secured when payment is received for the first 4 weeks homestay costs at least 4 weeks prior to your arrival. Please view our Terms and Conditions for more information.
Homestay fees are payable in addition to course fees.
Students aged under 18 must stay with a WE Bridge Academy homestay provider, or with a family member with the written permission of their parent/guardian – you will need to complete an Accommodation Consent form.
// Important Information for Students Aged 16 and 17
In our commitment to safeguarding students aged under 18, a Parental Consent form is required as part of the application process. We are unable to start the process of allocating homestay accommodation until we receive the following:
Completed Parental Permission form signed by the parent or guardian
Proof of identity for the parent or guardian (i.e. copy of passport or driving licence)
// Private Rented and Student Accommodation
If you are looking to stay in the city centre itself, our Student Accommodation and Welfare Officer can put you in touch with both private rented and student accommodation providers. Whilst we do not work with these providers directly, we can provide advice with your living arrangements to help you make the best of your stay during your studies.
You may find the following website useful:

WE Bridge Academy is not responsible for the content of external sites.