Welcome to the Agent Hub. If you're looking to represent WE Bridge Academy, or already do, you will find useful resources and links below.
⚠️ COVID-19: click here to view the steps we're taking to keep our Academy's community safe.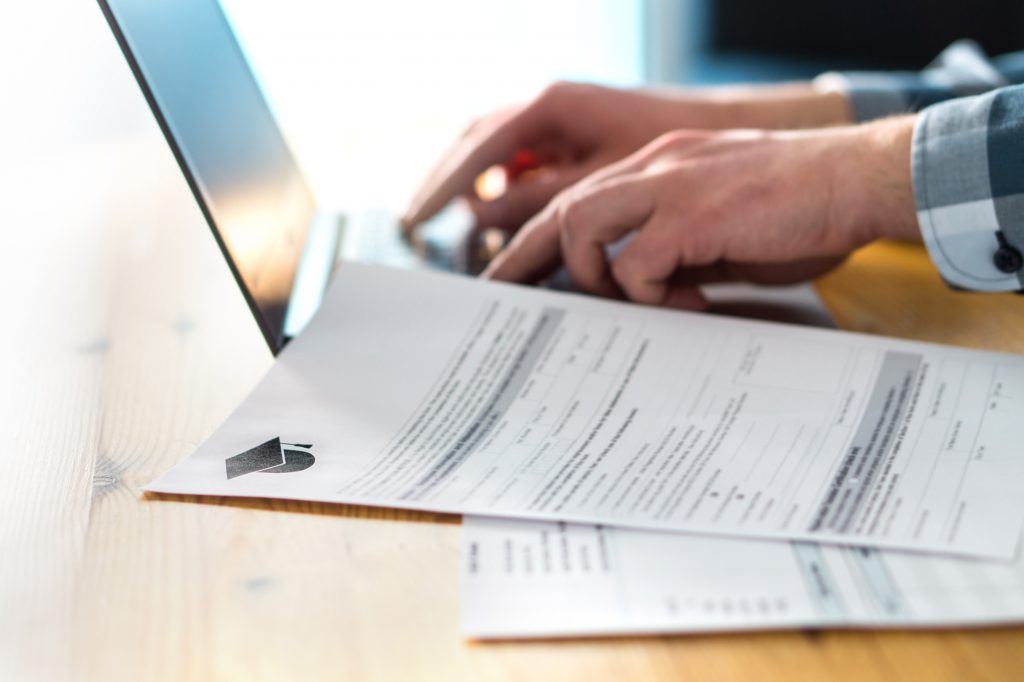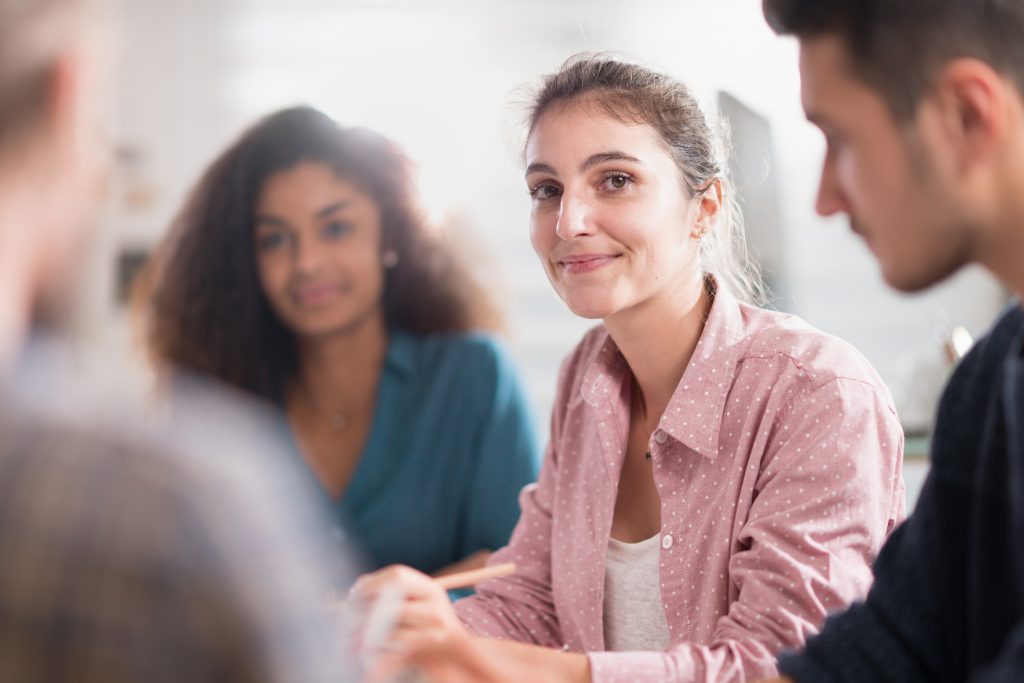 // Quick Links
Courses, Dates & Fees Full List
Click here to learn more about who we are.