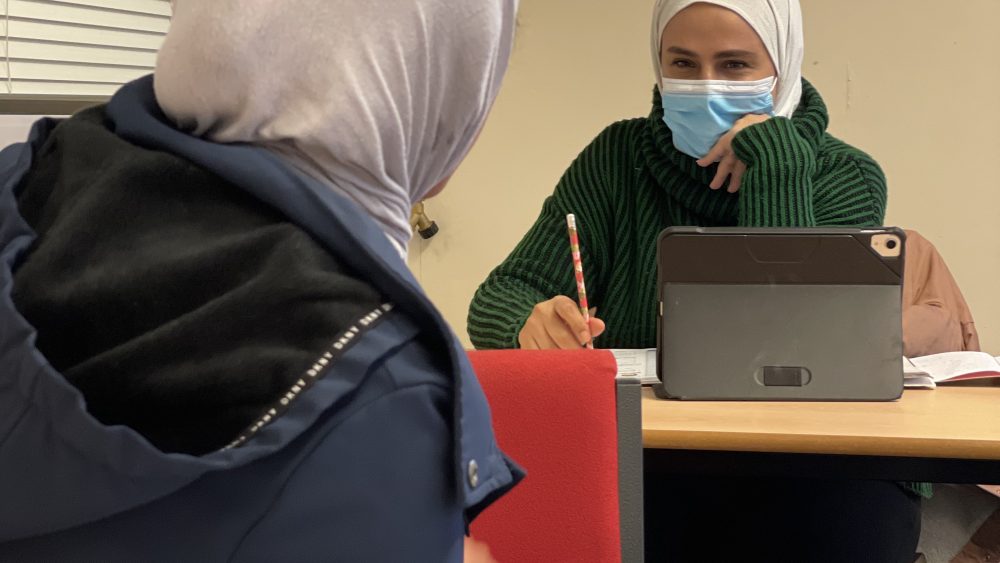 We may be closed to students for the Christmas break, but our team are still working hard behind the scenes to process applications and provide advice to anyone considering joining us from January.
Everyone knows we put our students first and that they will always be at the very heart of what we do. That's why our courses will remain super-flexible in 2021 – allowing them to start online, then join us when they're ready.
WE Bridge Academy is delivering its courses like never before – giving students full control over their studies – and deciding when it's right for them to travel and continue their studies in person.
And whilst we adapt to the very latest government guidelines, we continue do everything we can to keep our Academy's community safe. We'll be delivering all lessons online between 4 and 25 January*, so whether you're a returning student – or joining us for the first time – you can be confident knowing your studies will continue uninterrupted.
* subject to change as per Welsh and UK Government advice.