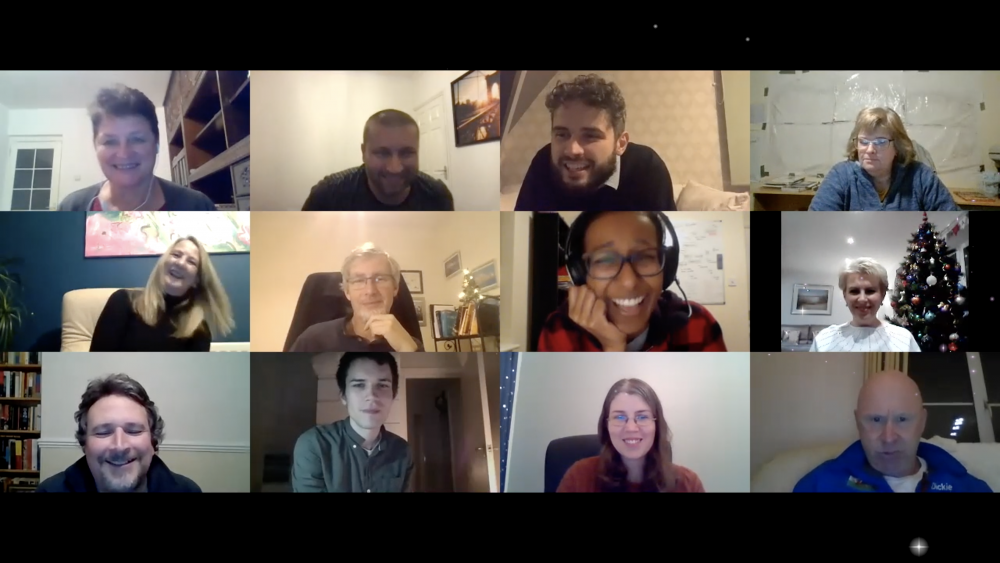 As we get ready to take our Christmas break, some of the team have prepared some messages for you, along with their hopes of a brighter 2021.
On behalf of the entire WE Bridge Academy team, we would like to wish you a fantastic holiday season and look forward to welcoming you to our Academy next year. Stay Safe!
// Season's Greetings
Meet some of the team from our Academy and listen to their festive best wishes…
// Video Preparations
Making the video above didn't quite go to plan on the first take. Meet more of the team and see the fun we had recording our messages…
We're still available over the holiday season for all your questions, so feel free to contact us.