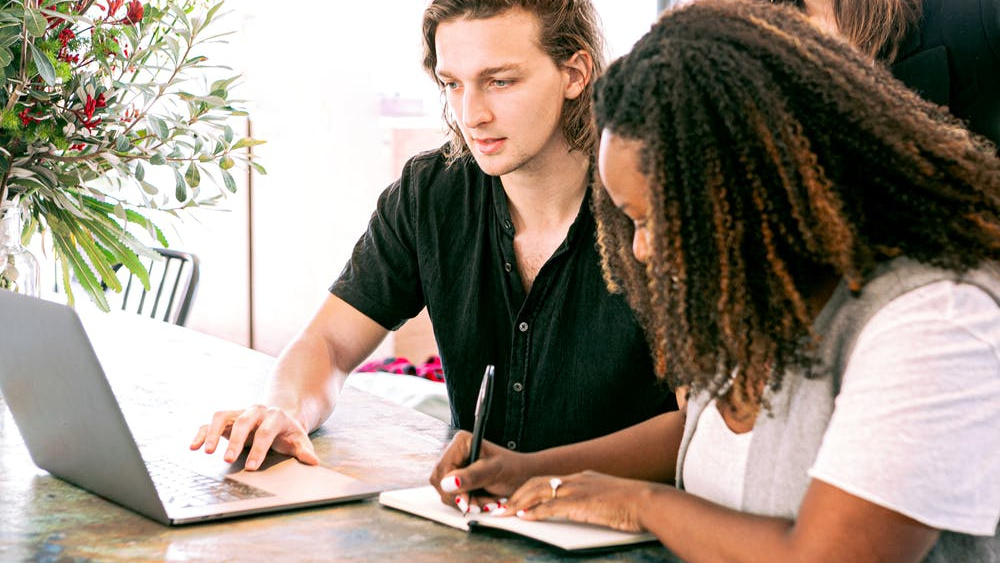 More than ever, we understand the need to ensure our courses are flexible and can be adapted to conditions which are constantly changing. It's important that you feel confident when choosing one of our courses.
COVID-19 will have undoubtedly affected your plans – perhaps you are still looking for a university or were unsuccessful in your first year due to the disruption caused by coronavirus.
// Study With Confidence
By offering our International Foundation Programme as a blended course, progressing to university is still possible. You can begin your studies online in September and join us in person at our Academy in Cardiff from January. We have it covered!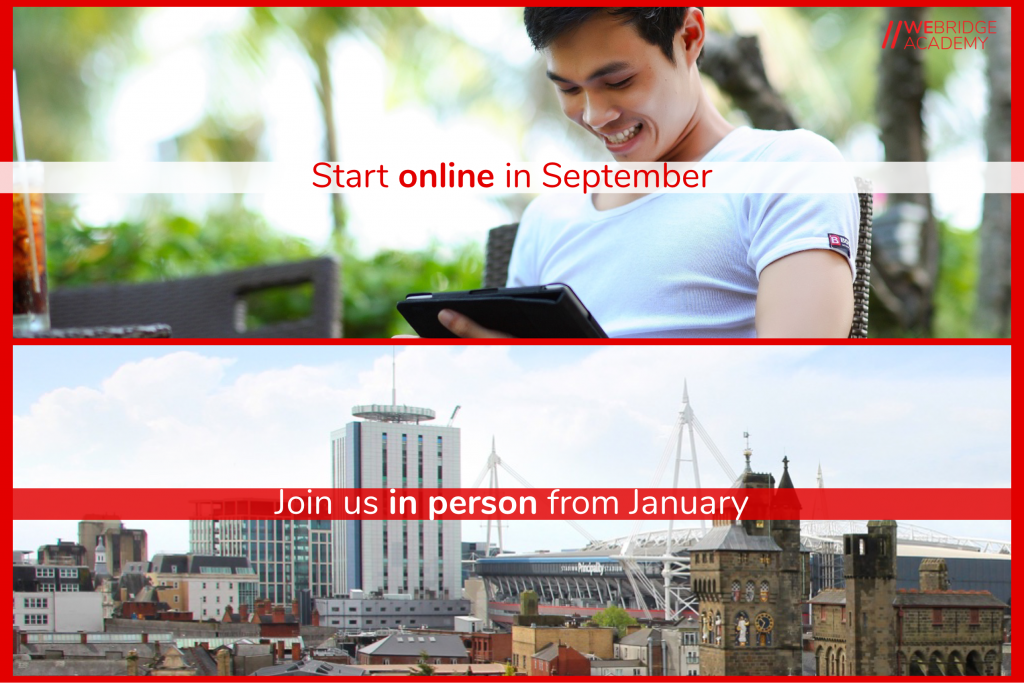 International Foundation Programme
The International Foundation Programme (IFP) has been specifically developed for international students who want to study for an undergraduate degree. It's a full time programme and provides students with the knowledge, skills and confidence to embark upon undergraduate study at an overseas university. Learn more and apply.
// Benefits
No matter which course you choose, or how you choose to study, you can be assured that all of our courses offer:
Small class sizes
Additional English support
Access to our learning management system
Live lessons with our expert teachers