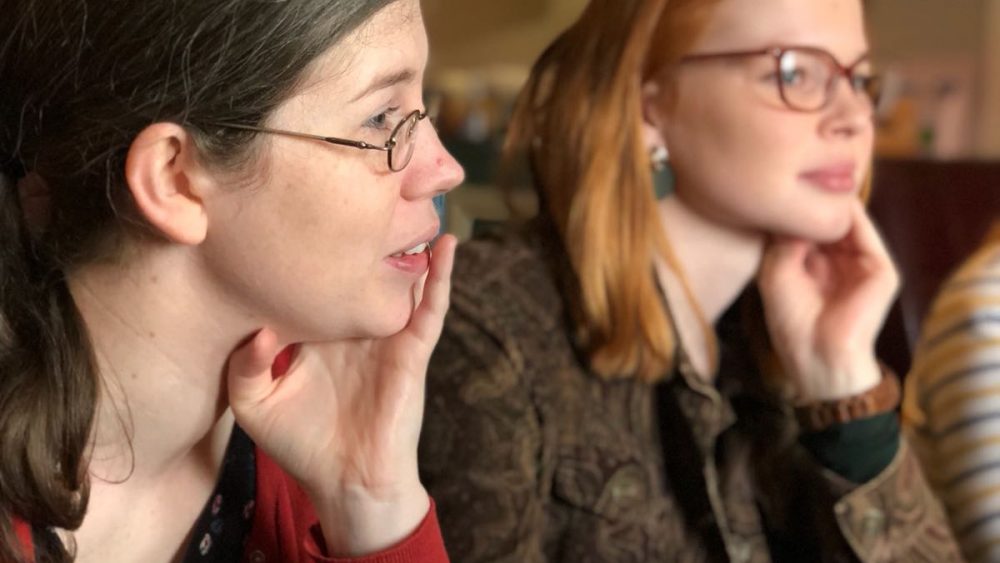 Almost three months ago, following the advice of the UK and Welsh Government, we closed temporarily – a decision that was crucial to protect the health and safety of everyone at WE Bridge Academy.
In that time, our team worked tirelessly to move current students to online learning, adapt our courses for online delivery, and create new 'taster' courses – giving students the opportunity to sample our International Foundation Programme for free!
And whilst it may seem a long way off, there's excitement amongst the team as we discuss plans to reopen our Academy in Cardiff on September 1st – welcoming a new term – and new students!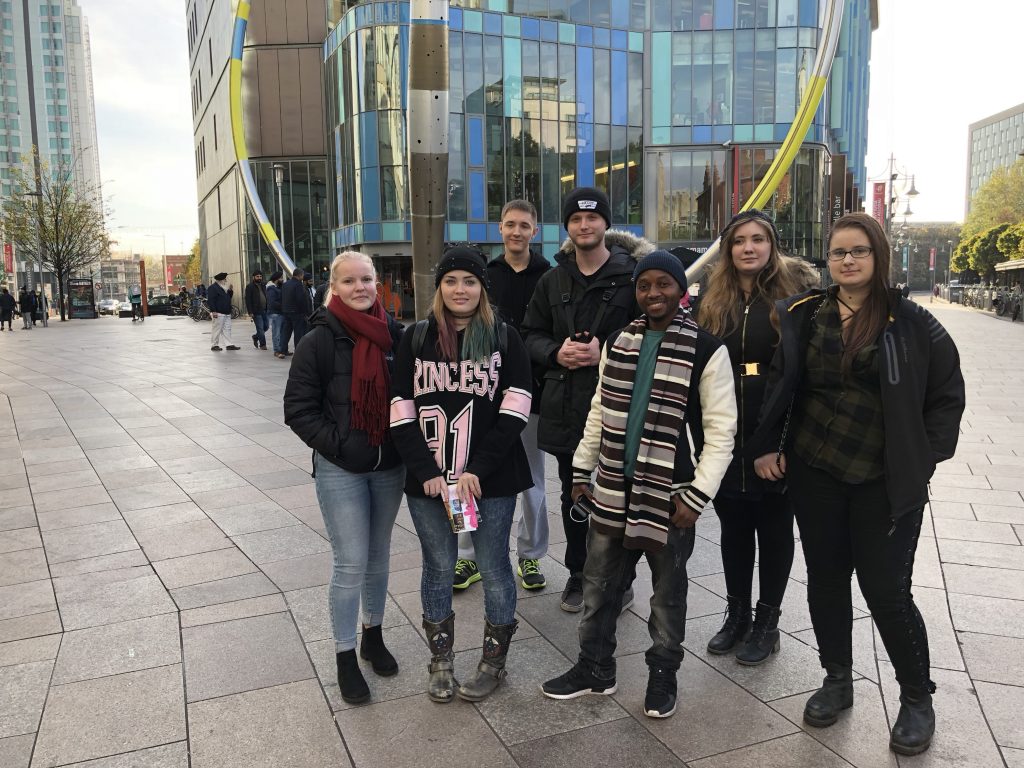 // Study With Confidence
Students can be reassured by the steps we are taking to ensure our courses are delivered in a safe and secure environment:
We have developed a comprehensive Reopening Guidance Procedure and detailed risk assessment, which sets out the steps we will take to keep everyone safe. It has been produced in line with guidance from our accreditors, the UK and Welsh Government and official health sources.
We're preparing a 'FAQs for Students' guide, which will provide answers to the most commonly asked questions.
We'll maintain clear communication to all staff and new students so we can work together to keep our community safe.
Piece of mind: if you can't study your course in Cardiff, we will move you to an online equivalent, providing uninterrupted study.
We will keep students updated every step of the way, whether choosing to study with us in Cardiff, online – or both! Check out our courses in Cardiff and online & blended courses to start your journey.