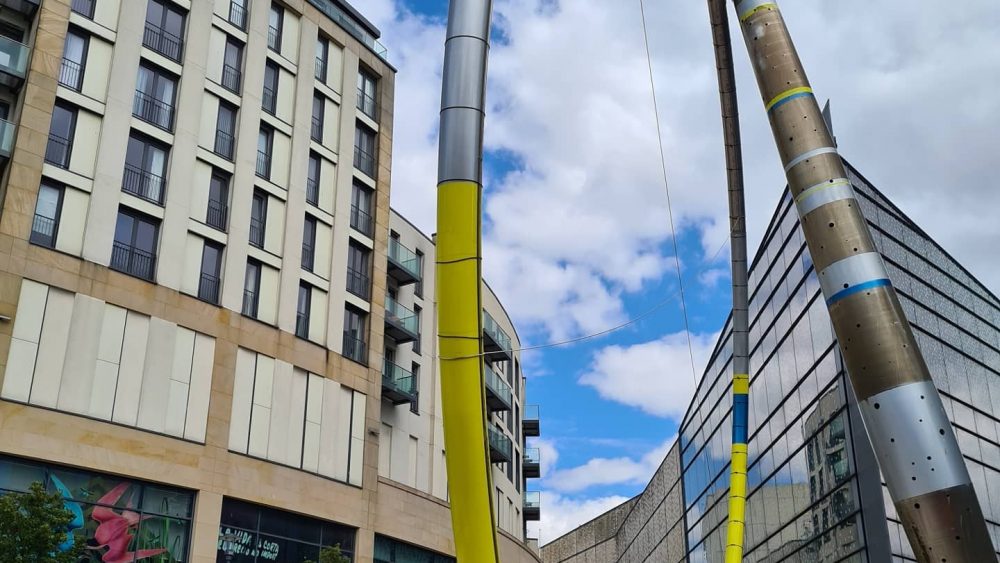 It's been a busy few weeks for our team as they continue to plan the safe reopening of our Academy, deliver online lessons and process applications for September. But for those choosing to study with us in Cardiff, what does the capital city of Wales have to offer?
WE Bridge Academy is located in the very heart of the Welsh Capital and within walking distance of its shops, restaurants and amenities. This clean, friendly and diverse city attracts more than 78,000 students every year and offers so much more:
Ranked 11th 'highest trending city' in the world (Airbnb, 2019)
Boasts more than 330 parks and gardens
35% cheaper than London
More than 20.9 million people visit the city every year
Known as the 'City of Arcades' – perfect if you love shopping
Home to the Principality Stadium – hosting major sporting events and concerts
Just 1h 45m from London by train
Beautiful coastline, beaches and areas of outstanding natural beauty are all reachable using public transport
Whether you choose a coffee after class whilst taking in city life, or head to one of Wales' stunning beaches at the weekend – you can be sure there's something here for everyone.
No matter how you study with us, you can be sure there will be time to relax, explore and discover!