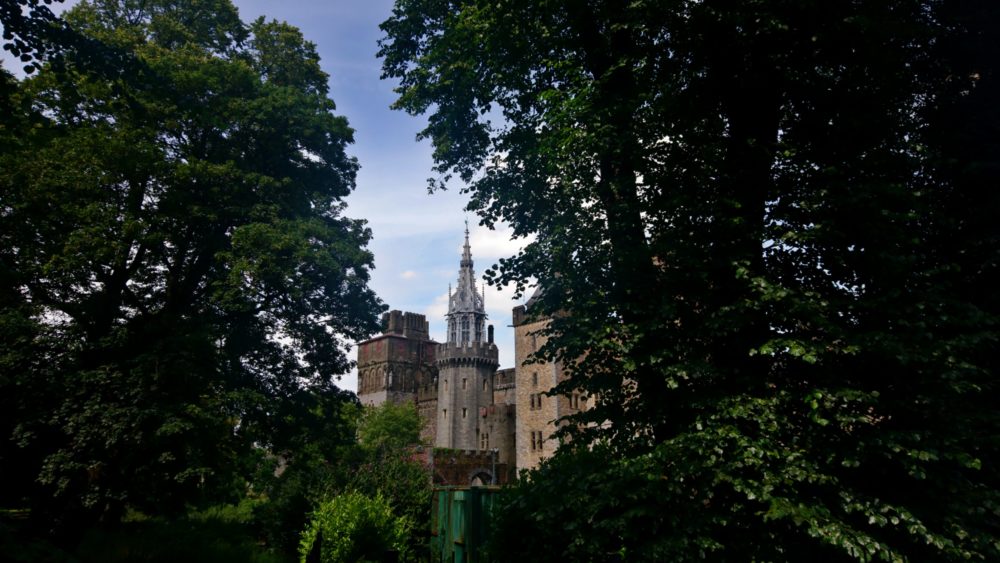 As lockdown restrictions are gradually eased and we look forward to reopening on September 1st, the remainder of 2020 is looking very positive.
// Shops and Retail
Over the last few weeks, the majority of shops across Wales have reopened their doors and continue to do so with social distancing measures in place.
// Pubs and Restaurants
Last week, pubs and restaurants began reopening, providing food and drink to customers outside. From 3rd August, this will be extended to offering food and drink inside, too.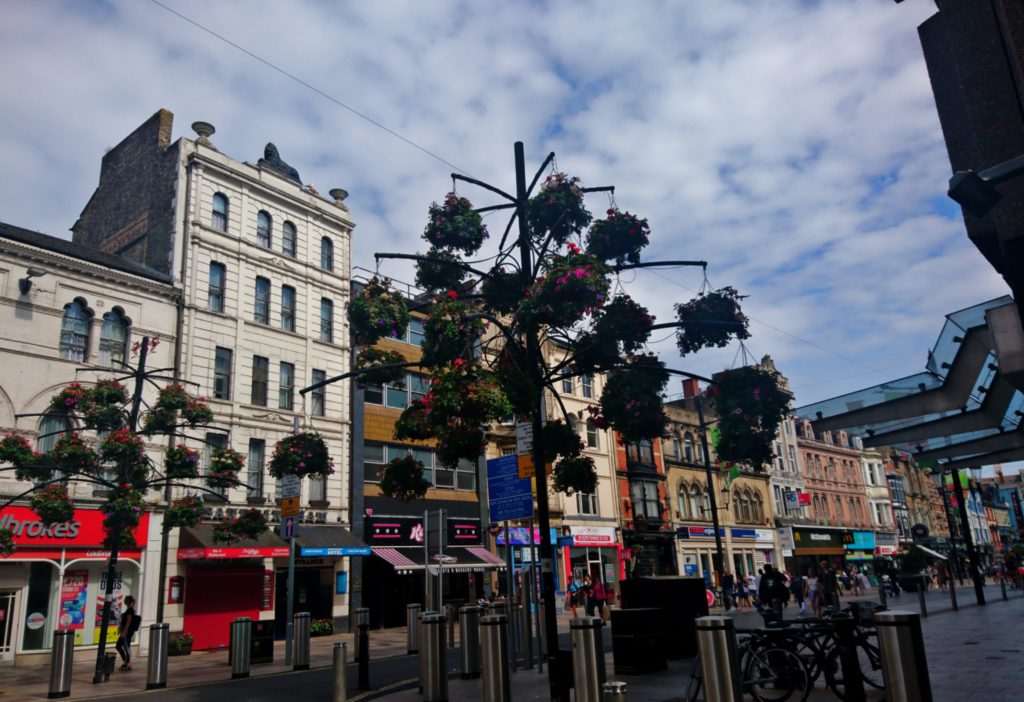 // Activities
From today, playgrounds, funfairs, community centres and outdoor gyms can reopen.
Furthermore, attractions such as museums and theme parks have already started to reopen – and the majority will be open by the end of July.
// A September Start
A technical error means our newsletter, 'A September Start', was not sent out last week. To view it, please click here. Catch up now – it's your last chance this year to sample our International Foundation Programme with our FREE Level 3 Taster Course online.