In line with current guidelines, we continue to take every necessary precaution to keep our Academy's community safe.
// Update: Sunday 10 January
All lessons are currently being delivered online. We continue to follow the very latest government advice and guidelines, and will resume face to face classes as soon as it's safe to do so. Updates will appear here and across our social media channels.
// Study With Confidence
Start any of our courses online and join us in person when it's safe to do so
There's still time to join our International Foundation Programme
All of our English language courses offer continuous enrolment – start on the Monday of any week
If you are affected by travel restrictions in your country, or the UK, we will move your course to an online equivalent. Alternatively, we can discuss deferring your course to a later date
---
// What We're Doing: At A Glance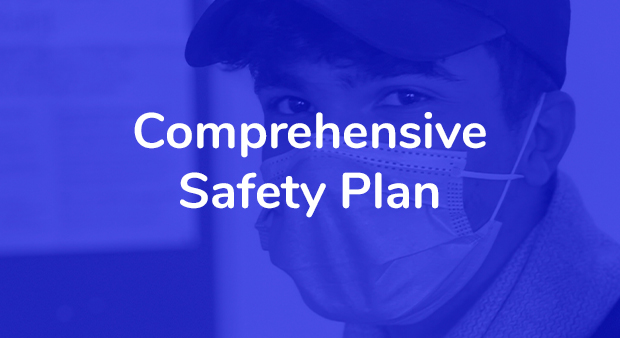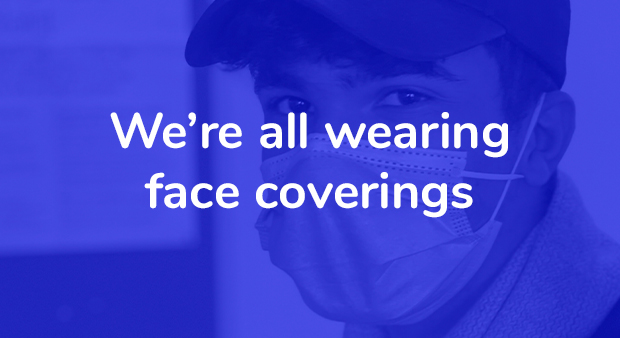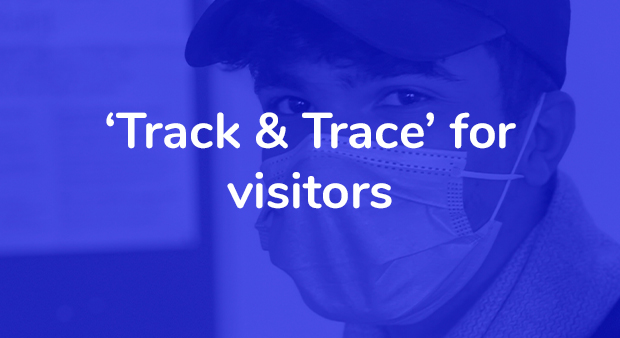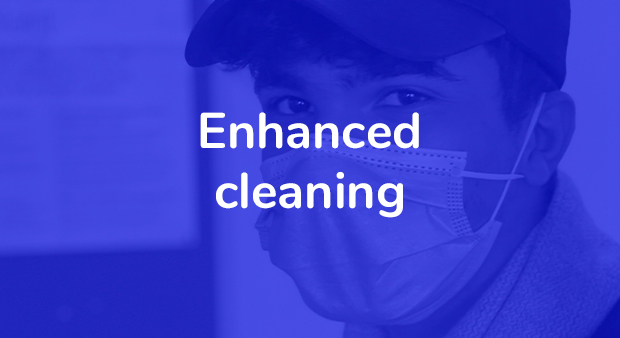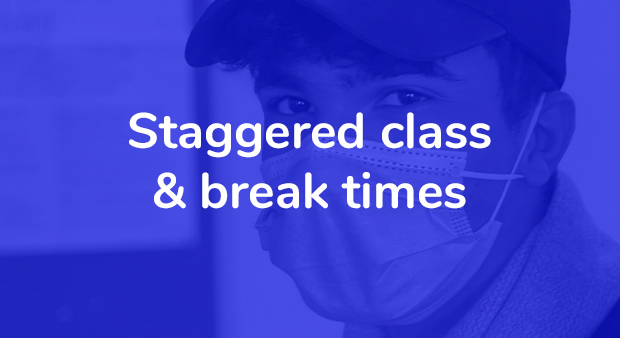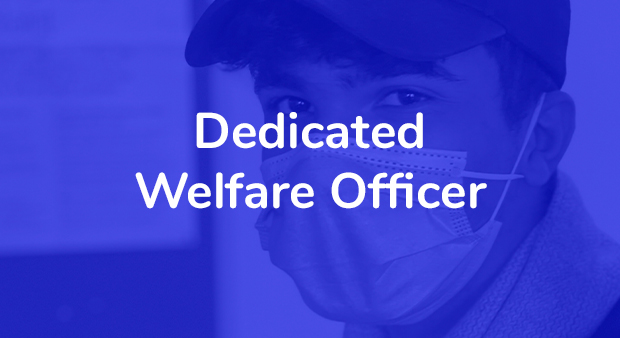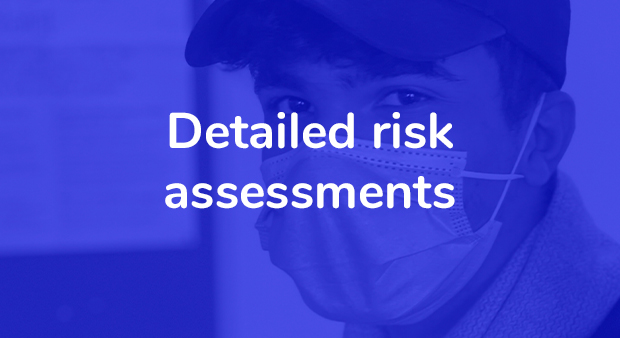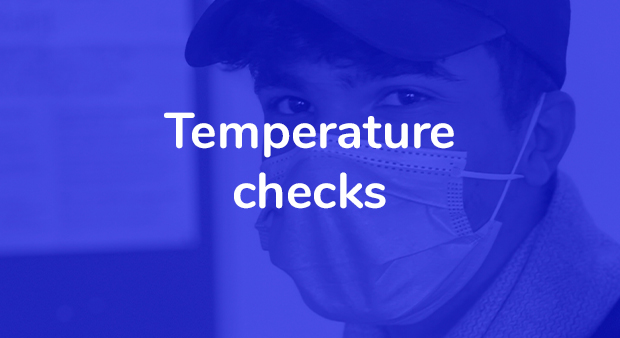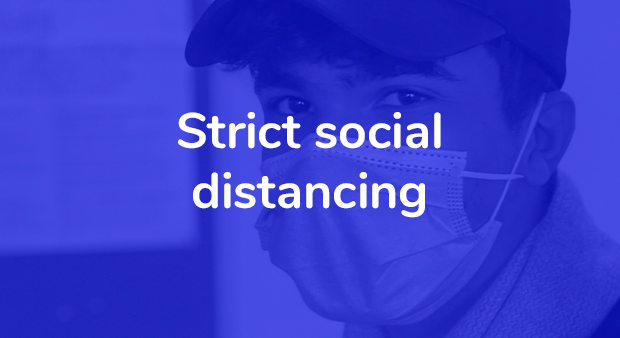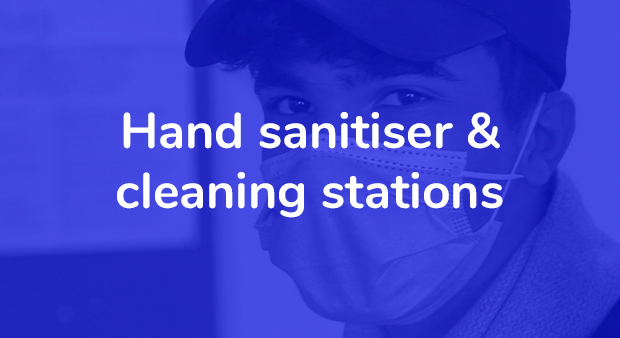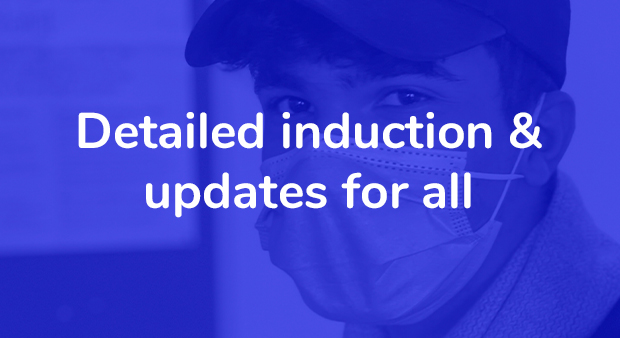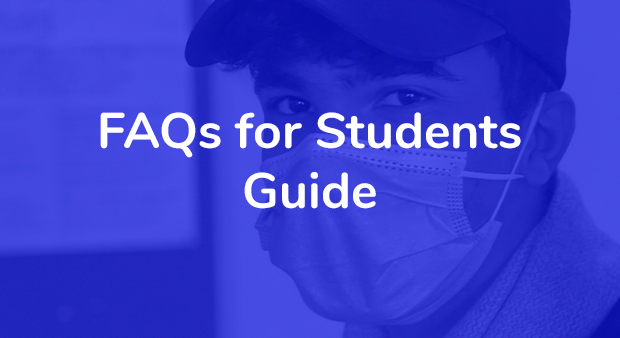 // New Students
You can have absolute confidence in knowing we will keep you informed every step of the way – from the moment you apply – to joining your first class.
If you do have any questions, you may find our Information for Students guide helpful. However, please feel free to contact us any any time.
Page last updated: 03/01/2021