Follow the latest news from WE Bridge Academy here. From news about upcoming events to Academy life, here is the hub for everything you need to stay connected!

Subscribe to our newsletter and receive all the latest news directly to your inbox!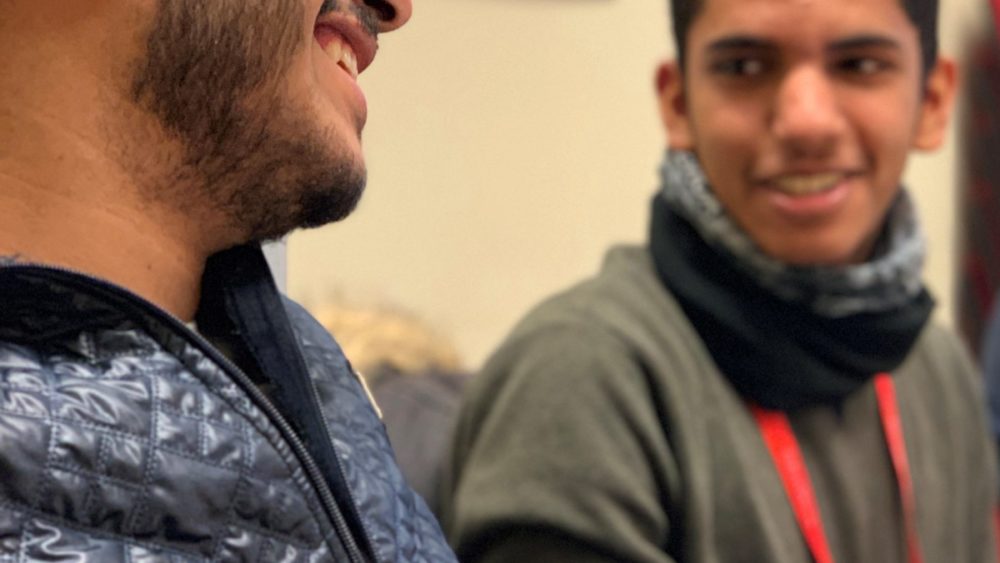 // Super September!
Despite only being into the second week of September, it's been a busy month so far at WE Bridge Academy. Here are some of the highlights so far, and also details of how you can join our Academy.// Charity Cake …
Read more of Super September!