Follow the latest news from WE Bridge Academy here. From news about upcoming events to Academy life, here is the hub for everything you need to stay connected!

Subscribe to our newsletter and receive all the latest news directly to your inbox!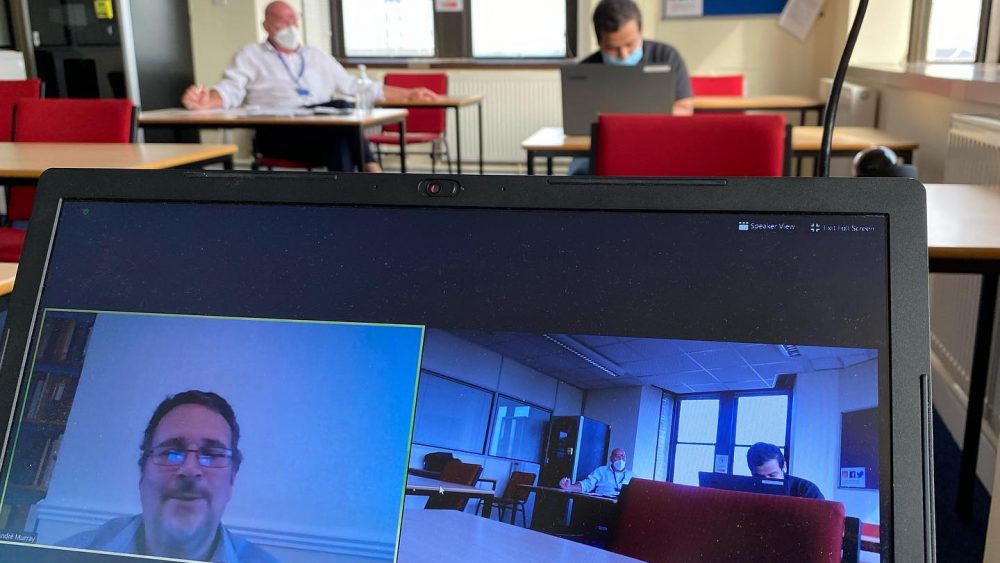 // We're Good To Go!
On September 1st, we reopened our doors and began welcoming students back to our Academy in Cardiff. Admittedly, things are a little different, but our commitment to providing education differently - and safely - hasn't changed. During uncertain times, it's important …
Read more of We're Good To Go!