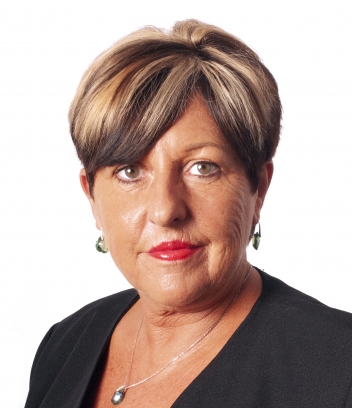 // Penny
Chief Operating Officer (COO)
A little about Penny
Name:
Position:
Past Experience:
Penny
Chief Operating Officer (COO)
From 1998 to 2014, Penny managed one of the largest trans-national training organisations in Europe. This involved working with partner organisations, universities and unemployment agencies in a variety of European cities and sending more than 800 candidates each year for language courses and internships.
In 2015 I was given the opportunity to join WE Bridge Academy in the capacity of Marketing Manager for Europe – ensuring the academy had a good nationality mix. In 2016 I took on the position of Finance Director.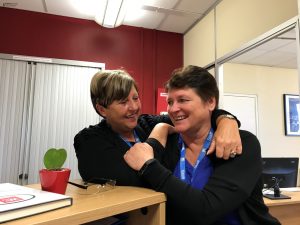 Due to the continued growth and success of the Academy, I now hold the position of COO, working with an amazing and dedicated team, who are committed to ensuring that every student has a worthwhile experience at our Academy.