⚠ Police Registration has resumed please check below to see if you need to register.
It may be a condition of your visa that you need to register with the police. You must do this during your first week at the Academy and you will need a letter from Reception to take with you. Police registration takes place at Rumney Police Station, 713 Newport Road, Cardiff CF3 4FD.
Check your visa 'vignette' (sticker in your passport). You must register if it has 'Police registration' or 'Register with police in 7 days of entry' on it.
// Location
Directions to Rumney Police Station can be found here (opens in Google Maps).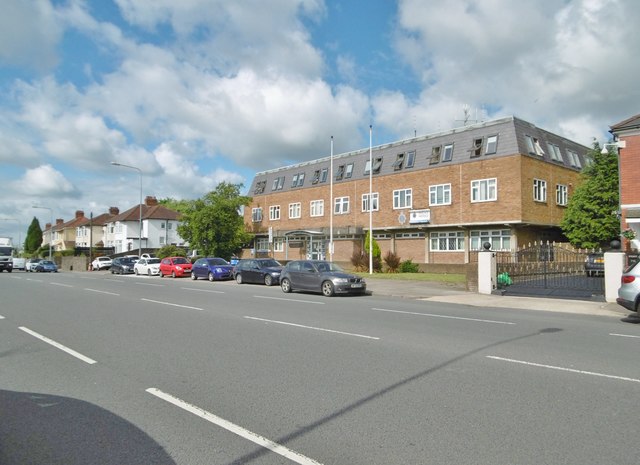 // Appointments
You will need to make an appointment and can do this online at the South Wales Police website. Registration takes place every week. Click here to make an appointment (works best using Chrome).
Monday to Friday: 08:30 to 12:00 and 13:00 to 14:00
Monday to Friday: 08:00 to 08:30 – emergency drop in session only
Closed Saturday and Sunday
You will need to take:
A letter from WE Bridge Academy and completed questionnaire
Your passport
Biometric Residence Permit (BRP)
2 passport-sized photographs
£34.00 in cash
There are several buses that go to Rumney. Alight the bus at Rumney Hill Gardens, walk 50 metres up the hill and the police station is on the left. Please use the intercom to gain access.
// Further Information
International students who apply for further leave to remain must produce the email from the Home Office when attending Rumney police station to be registered (as they are no longer sending letters). If they have the email they must retain it until registered. If the student does not have it they can search on their email account for ATLAS. Otherwise they must email entryclearance.errors@fco.gov.uk and they will send another one. The police cannot register the student without seeing this email.