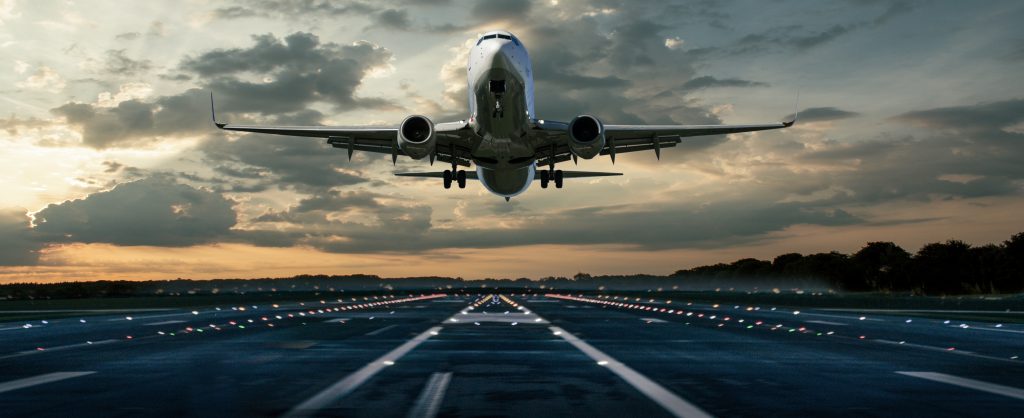 WE Bridge Academy English for Aviation course will offer you the tools to reach the language skills required to pass the mandatory ICAO (International Civil Aviation Organisation) Level 4 test.
With our 2-week intensive course you will be able to meet and maintain the ICAO language proficiency standards required for pilots and air traffic controllers.
There will be a focus on developing students' listening and speaking skills, as these two skills are the most important to master in an aviation context.
Course Details: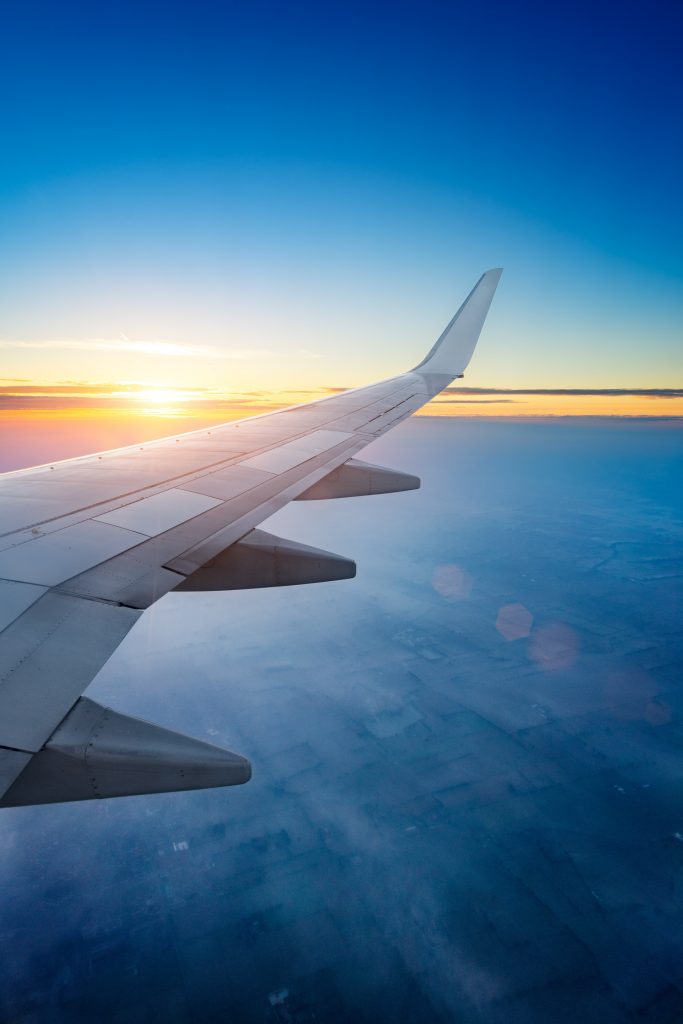 Location: Cardiff, Wales, United Kingdom
Starting Dates:

25th of October 2021
6th of December 2021
17th of January 2022
28th of February 2022
11th of April 2022
23th of May 2022
4th of July 2022

Course Duration: 2 Weeks
Number of Hours per week: 25 hours
Cost:

Registration Fee: £125
Course Fee: £925
2-week Homestay Accommodation: £290
Additional extras: Airport transfer and local transport card can be arranged upon request.
Typical content includes:
Air Travel
Airports
Ground handling equipment and personnel
Runways and taxiways
Meteorology
Meteorology and air traffic operations
Aircraft types
Aircraft parts
Damage and failure to aircraft
Emergency situations
Aircraft emergency equipment
Navigation equipment
Air traffic management
Flight plans
Air Traffic Control
Abbreviations and acronyms used in aviation
Typical Timetable
| | | | | | |
| --- | --- | --- | --- | --- | --- |
| | Monday | Tuesday | Wednesday | Thursday | Friday |
| 09:30 – 11:00 | English for Aviation | English for Aviation | English for Aviation | English for Aviation | English for Aviation |
| 11:00 – 11:15 | Coffee Break | Coffee Break | Coffee Break | Coffee Break | Coffee Break |
| 11:15 – 12:45 | English for Aviation | English for Aviation | English for Aviation | English for Aviation | English for Aviation |
| 12:45 – 13:45 | Lunch Break and self-study | Lunch Break and self-study | Lunch Break and self-study | Lunch Break and self-study | Lunch Break and self-study |
| 13:45 – 14:45 | Developing English Language Skills – Grammar | Developing English Language Skills – Vocabulary | Developing English Language Skills – Speaking | Developing English Language Skills – Listening | Developing English Language Skills – Listening |
For special requests, group bookings and tailored courses, please contact us at info@we-bridge.com