WE Bridge International Ltd. was founded on 14 December 2009. Follow our story and see how our Academy has grown and evolved over the last 11 years.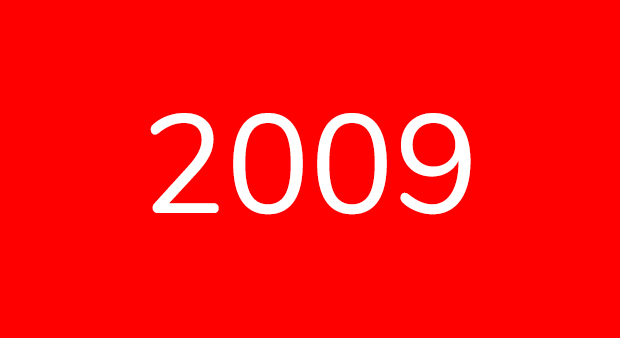 The business was initially operated from a home office and delivered training and tuition in client's homes and at business premises.
Since that time, the company has enjoyed steady growth with all of its tuition and training products now being delivered from its own premises.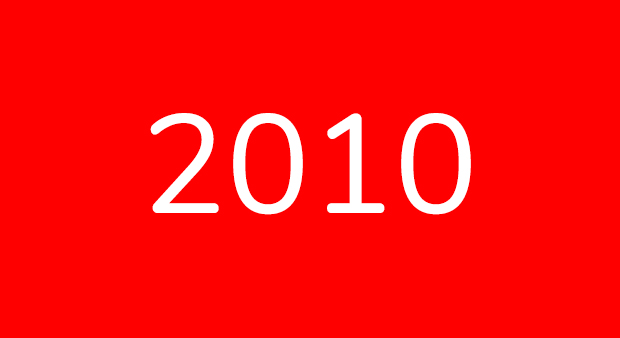 Significant growth allowed us to move to our first corporate facilities in Haywood House North, Cardiff.
Strategically positioned near to the area of choice for international student accommodation, the move allowed for the delivery of EFL at WE Bridge premises.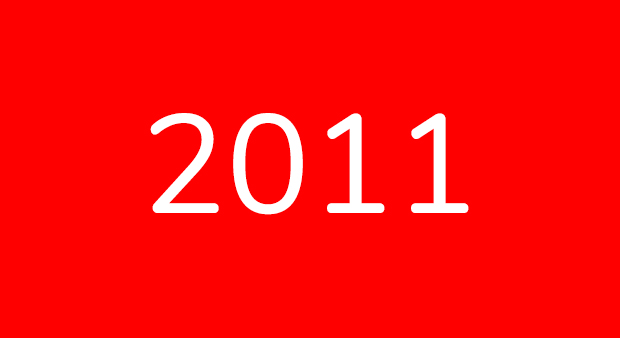 WE Bridge upsizes again and moves to Windsor House, Cardiff.
At the point of firmly establishing business contacts with agencies working in identified target regions, an understanding was gained in accreditation with the British Council for the teaching of English.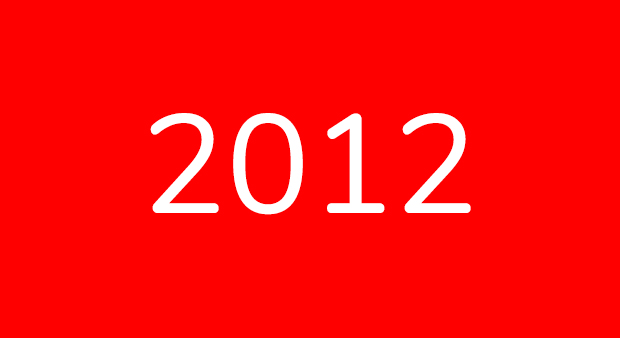 WE Bridge International is accredited by the British Council for the teaching of English and became authorised by the UK Border Agency to issue Student-Visitor Visas, becoming a member of the highly prestigious body, English UK.
A short time later, the Academy became a Cambridge ESOL exam preparation centre and became the first private centre in Wales to be accredited to run the Trinity CertTESOL course.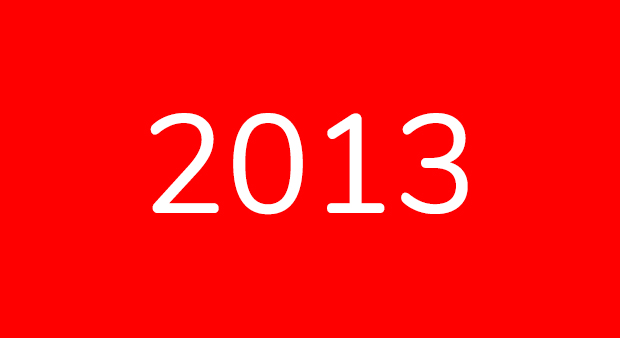 Dave Henson becomes majority shareholder and Managing Director. WE Bridge Academy becomes a trading name of WE Bridge International Ltd., and moves to the 10th floor of Southgate House, Cardiff.
2013 was a busy year for WE Bridge – invited to become a member of Learn English in Wales, became an exam centre for Trinity speaking exams, joined an EU funded project to develop new methodologies in the teaching of languages, and became one of the first English language centres to win a contract directly with the Libyan Ministry through the General National Congress (GNC).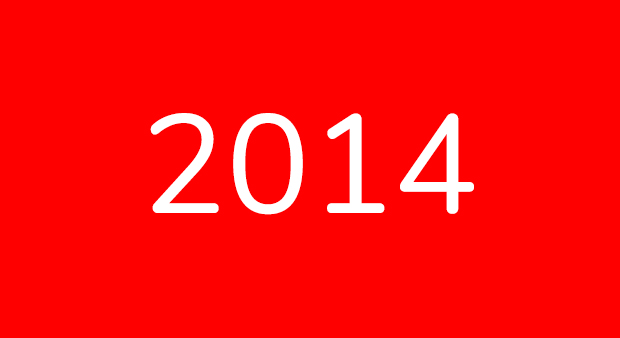 WE Bridge is accredited by ISI, an education oversight body that uses the Tier 4 credit system as set out by the Home Office for high-level education institutes working with international clients.
Later in 2014, WE Bridge is awarded a Tier 4 licence by the Home Office to issue supporting documentation for Tier 4 visas, is approved by the Italian Ministry of Education and Trinity College London to run PON programmes for young adults, and runs its first in-country teacher training course in Tver, Russia.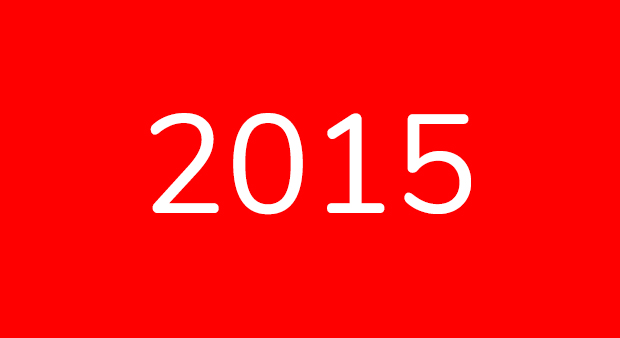 WE Bridge Academy's foundation programme is accredited by NCC Education in 3 separate pathways: Computing, Engineering and Business.
University of South Wales and Cardiff Metropolitan University give their own approval to WE Bridge foundation programmes.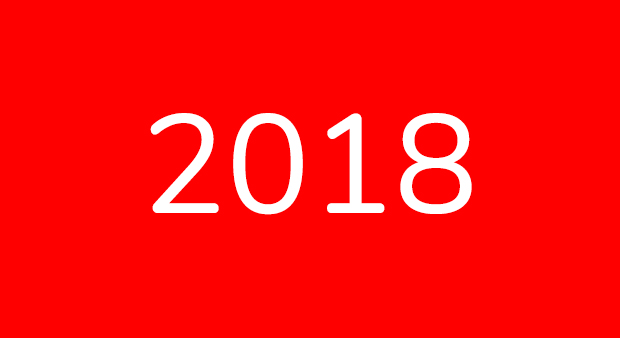 WE Bridge introduces its 4th foundation pathway, Healthcare Sciences, and receives additional independent approval of all its pathways from Plymouth University and the University of the West of England.
2018 was a year of significant investment for WE Bridge as it takes on an additional 2000 square foot of space on the 2nd floor at Southgate House, expands its newly-refurbished student lounge and launches its new website following a rebrand.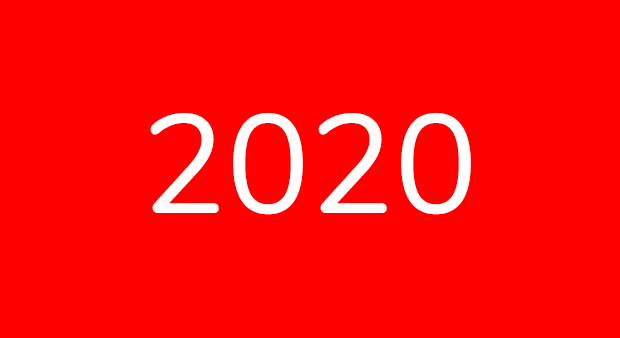 WE Bridge Academy launches its first online courses, bringing greater choice and flexibility to our students.
In September, we delivered our International Foundation Programme as a blended course for the very first time, giving students the ultimate choice over how they study.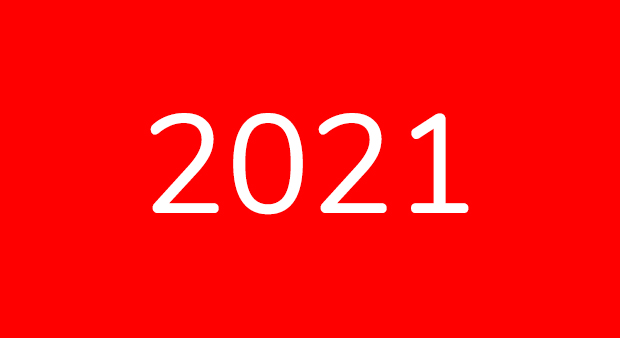 Our journey will continue…