We understand the importance of being able to make a difference to the lives of others and we are always looking at new ways to help those who would benefit from our support.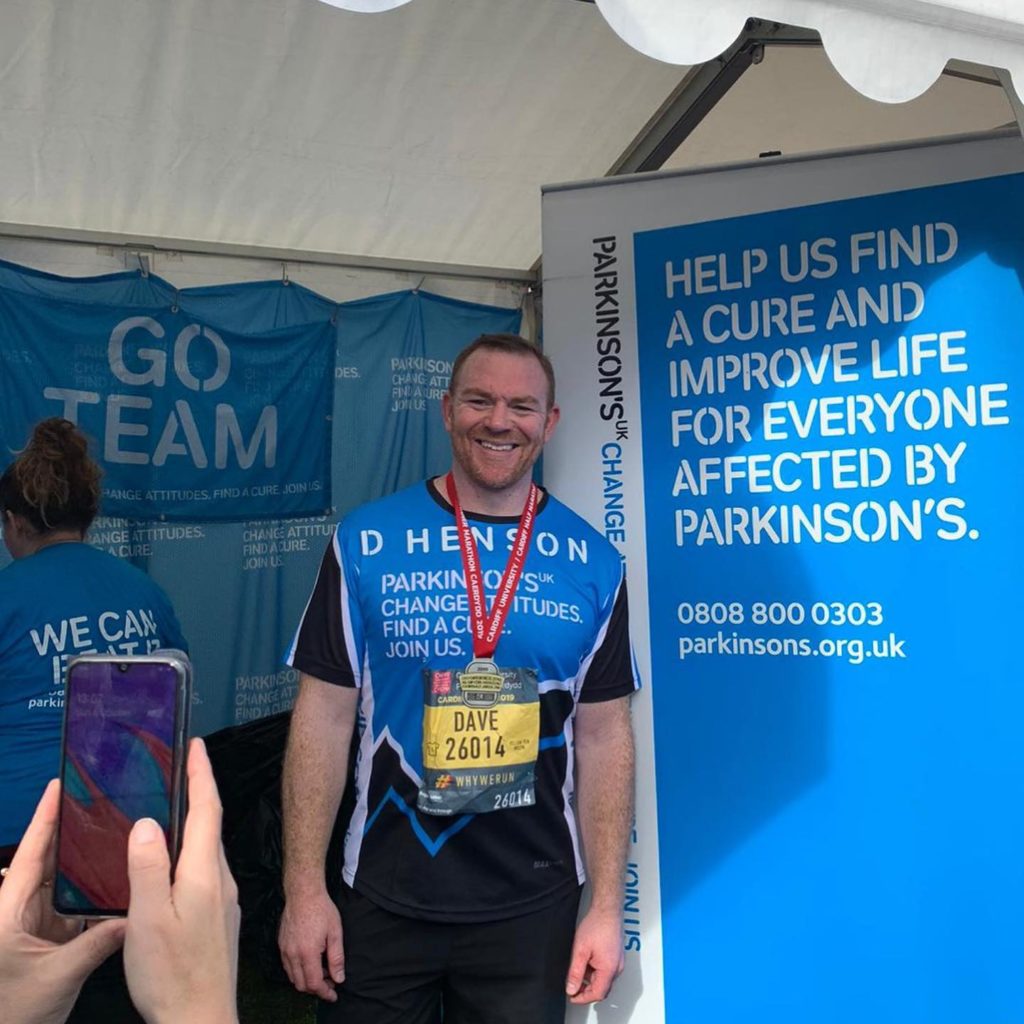 // Parkinson's UK
On 6th October 2019, our CEO, Dave Henson ran the Cardiff Half Marathon to support a charity close to his heart – Parkinson's UK. Building up to the event, we encouraged our students and staff to support this great cause and hosted some fundraising events to help Dave meet (and exceed) his donation target of £1,500.
It goes without saying that both Dave and WE Bridge Academy appreciate everyone who donated towards supporting this great charity and motivating Dave to complete this fantastic achievement!
To find out more about the great work Parkinson's UK does to raise awareness and find new treatments, please click the logo below: