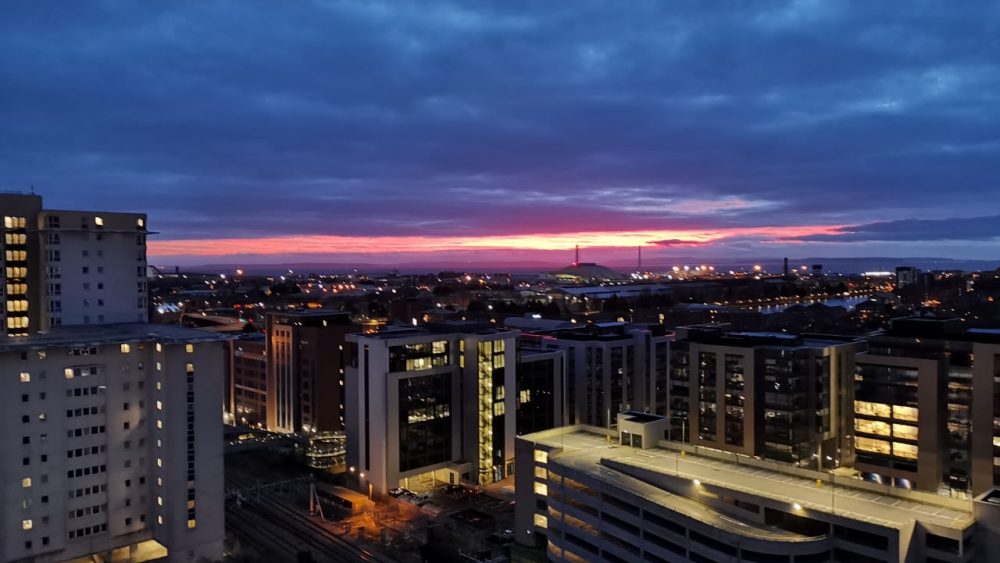 As the world is asked to stay at home, our call centre team have been monitoring student welfare by checking-in on them weekly, and sometimes daily, to make sure they're generally 'okay'.
The level of care we provide to our students is no secret and now they need us more than ever. Since we closed temporarily three weeks ago, members of the team have been busy contacting them by email, phone and WhatsApp, ensuring they are managing their studies, using our online learning tools correctly, and most importantly, talking with them.
In return, our students have been sending us photos showing what staying at home means to them – whether it's a view from their window, working on an assignment – or even from their hotel room as they wait to return home.
Whether you've studied with us in the past, do so now, or plan to in the future; send us your pictures, share your stories and let us know how you are. We would love to hear from you and have the opportunity to share your experiences with others.
Simply email us at getsocial@we-bridge.co.uk and we will feature your pictures and stories across social media and on our website*. We can't wait to hear from you!
#stayathome
* If you are under 18, please provide details of a parent or guardian, as we will need their permission to post your pictures.