If you're studying with us face-to-face at our Academy in Cardiff, or starting your course online and joining us later, here you'll find useful information to help you prepare for your journey.
If you are a current student and already studying at WE Bridge Academy, please click here.
// Travelling to the United Kingdom
If you have not travelled to the UK before, the following websites have some very useful information for you: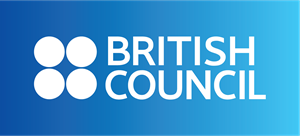 // Transport
You can request an airport transfer when applying to study with us and prior to your arrival as long as we are given at least 7 days' notice.
Transfer Costs
Price to Cardiff city centre from the airports below
London Heathrow Airport
£190

single journey
Bristol Airport
£90

single journey
Cardiff Airport
£45

single journey
Details of all airports in the UK can be found here. If you wish to make your own way from the airport to Cardiff, you may find the following sites useful: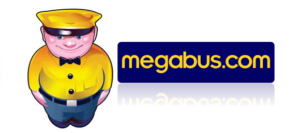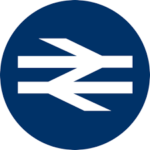 // Money and Insurance
You must have enough money to cover the cost of your living and study expenses during your stay. The UK can be quite expensive! The currency in the UK is the British pound (£). Information about exchange rates can be found at XE. We suggest bringing at least £400 with you for your immediate needs. This should be enough to cover your transport costs and initial expenses.
It is strongly recommended that you take out adequate insurance in the event of cancellations, medical issues, personal accident and theft.
// Medical Treatment
You should visit your doctor, dentist and optician before you travel to ensure you are fit to travel and check to see if you require any vaccinations. If your course is less than 6 months in duration, you will receive free accident and emergency hospital treatment but will have to pay for any other medical treatment as a private patient.
// Travel Documents
When travelling to the UK, you need to make sure that you have the following documents:
A valid passport
A visa or UK-entry clearance (non-EU students)
Vaccination or medical certificates if required
Your letter of acceptance to study at WE Bridge Academy
Name, address and contact details of where you will be staying in the UK
Details of any transfers, travel documents and tickets
If you are under 18, you will need a signed letter from your parent or guardian that gives permission for you to travel
// Don't Forget!
Use our useful checklist below to make sure you have everything prior to travel:
Passport containing the visa page
A copy of your offer letter
Your original certificates
The address of your accommodation
The address of our Academy*
A sufficient amount of money to cover your accommodation and personal expenses
*WE Bridge Academy, Floors 2 & 10 South Gate House, Wood Street, Cardiff CF10 1EW
// General Travel Advice
Make sure that all your travel arrangements are booked at least 5 days in advance and confirm them with us. If you have any issues during your journey to the UK, please call +44 (0)7958 469 916 – this is an emergency contact number only.