// About the Programme
For students who wish to pursue a career in medicine or medical sciences, we offer an International Foundation Programme (IFP) in Healthcare Sciences in Cardiff. Students who successfully complete the Programme can join a Medical Sciences foundation year at selected universities.
---
// Why Choose This Qualification?
The qualification is designed for speakers of English as a foreign language who are seeking to gain entry to Higher Education qualifications taught and assessed in English.
// Progression
Currently, students who successfully complete the Programme can join a Medical Sciences foundation year at these universities: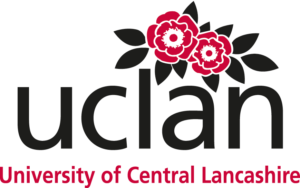 // Modules
The Programme consists of 8 modules:
Developing English Language Skills
Advanced English Language Skills
English for Academic Purposes
Study and Communication Skills
Culture Studies
Foundation Mathematics
Chemistry
Biology