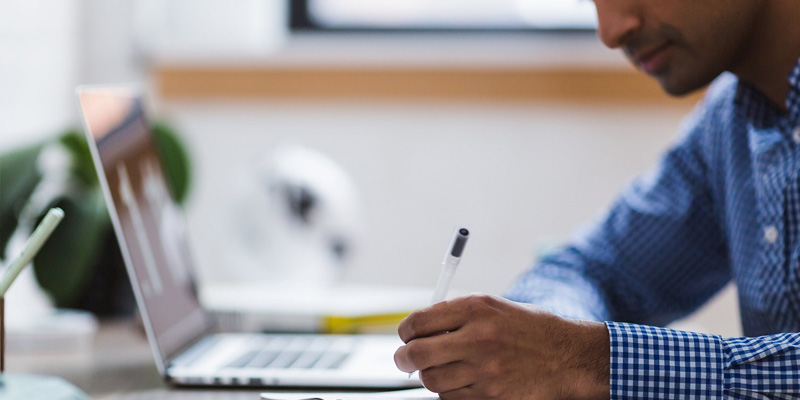 WE Bridge Academy is pleased to announce our brand new range of online courses, developed and created just for you!
Bringing together the knowledge of our expert teachers, bespoke courses and the endless capabilities of studying online, we're confident we have a course to suit your needs.
From our online English courses that will develop your proficiency in everyday English, to our International Foundation Programme which will prepare you for a place at university – education has never been more personal.
[supsystic-price-table id=362]
And for those students who are still undecided about which step to take next, our FREE Level 3 Taster Course will offer an insight into our International Foundation Programme, where you can sample one of 4 pathways, seek advice on studying in Cardiff and learn more about our university progression routes.
Whichever route you decide to take, you can be confident you will receive expert online tuition with live lessons, expert support and additional learning via our online learning platforms.
We'll be telling you more about each of these exciting new online courses over the next few weeks, but if you can't wait, you can view them all here.
[supsystic-price-table id=364]