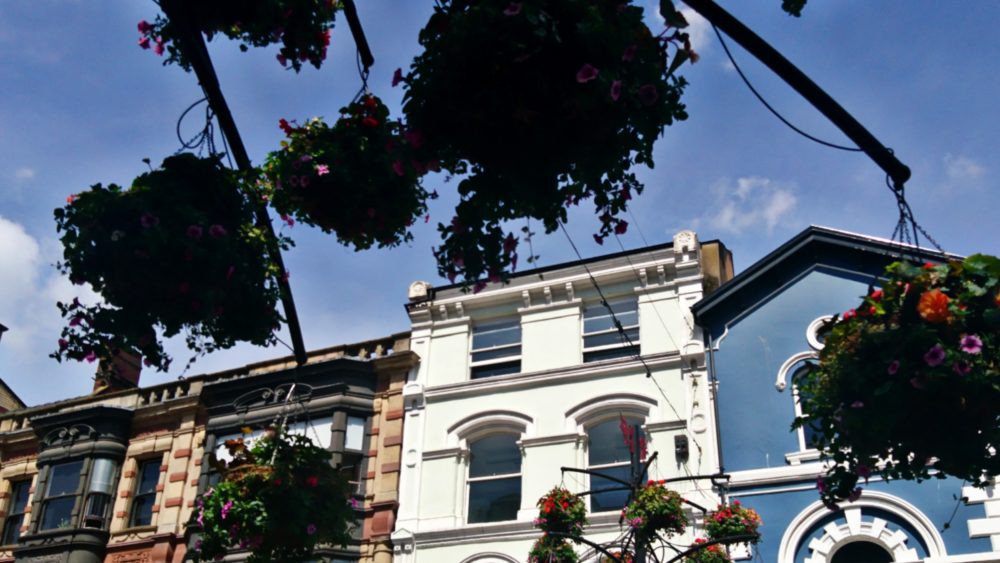 Over the last few weeks, we've been busy behind the scenes improving our website to make it even better for you! Here's a summary of what's new:
// Course Calculator
Find out exactly what costs to expect before you apply with our simple Course Calculator. The intelligent calculator will show you your course fees with the option to calculate homestay and airport transfer costs. Try it now – you can even have the quote sent to your inbox!
// A Clever Application
Our online application now calculates all your costs as you progress through the form, allowing you to see the total when you apply.
// Integrated Payments
Now you can pay for your course as you apply in our improved online application. Need to pay for extra course fees or homestay? Now you can – directly from our website, without the need to leave the site!
// WE Start
We've added an entirely new section to our website called 'WE Start'. This area is exclusively for new students and contains all the information you need once you've enrolled at our Academy. Take a look.