Available September 2019…
WE Bridge Academy is extremely proud to announce the launch of our International Foundation Programme (IFP) at WE Bridge Foundation Centres in Kuwait.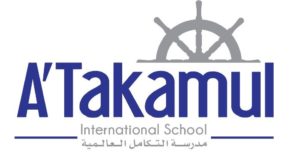 We are busy making all the final preparations to take our successful IFP to the next level by offering the programme not only in Cardiff, but in Kuwait and Oman, too.
Whilst we finalise all the details, you can use the form below to register your interest. We will contact you once we have more news.