// Make a Difference
WE Bridge Academy believes it makes a real difference to the lives of everyone that studies with us. Our passion for delivering the highest standards of education drive our motivation to see our students progress to excellence.
As a representative, you will already have a vision to place students in an establishment where their goals can be achieved. Delivering education is about getting to know your students, providing support and following their journey.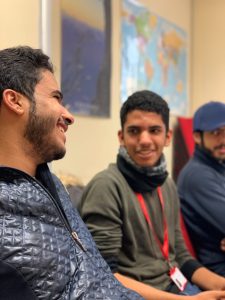 // Join Our Team
We would really like to get to know you, and if you are interested in recruiting students to join our family, please do get in touch. If you are ready to start your journey with us, the first step is to complete our application form using the link below. Once received, a member of our Marketing team will be in touch to discuss the next stage.