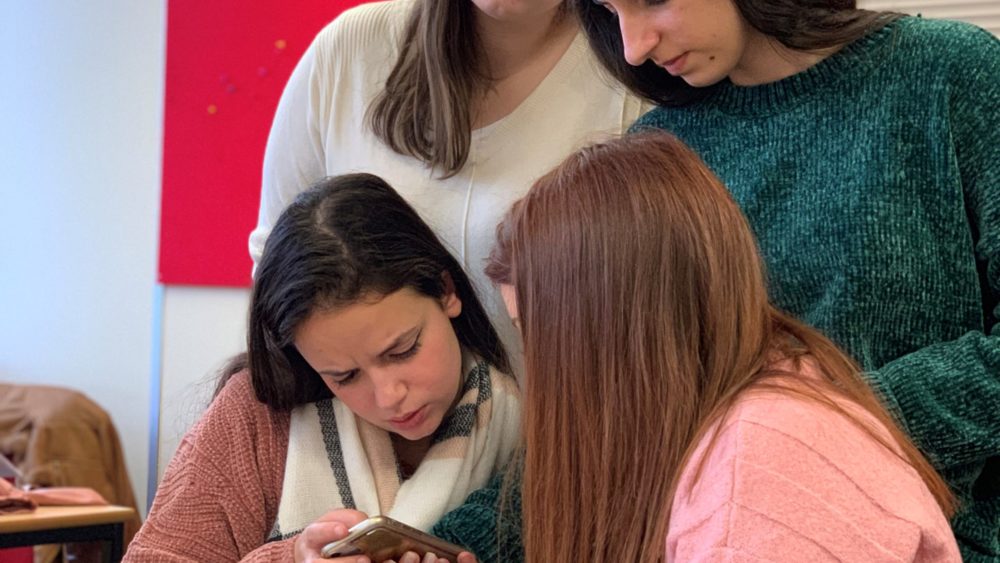 Would you like to improve your English away from the classroom environment? Our popular conversation club returns on Friday 22 March and is open to all students. We've even given it a new name: 'WE Chat' – available every Friday on floor 10 from 12:30.
WE Chat is the perfect opportunity to improve your English in a relaxed environment, where you are free to discuss anything you like with other students and members of the team. No essays and no homework – simply build on your current English skills. This is the perfect opportunity to express yourself!
You can just turn up to take part or complete this quick form to register your interest.