We've been busy making lots of changes to our website to make the information you are looking for easier to find, simpler and clearer. Within those changes we've added new pages that highlight our commitment to ensuring our students stay safe and demonstrate how they are respected.
// The Clocks Go Back 1 Hour on October 27th
It's that time of year again when the clocks go back and it becomes dark much earlier.
Just like WE Bridge Academy, Cardiff is a diverse and friendly place and we pride ourselves on how much we care for our students. As we head towards Christmas, Cardiff will offer even more choice to keep you occupied, such as the amazing Cardiff Winter Wonderland, which will see the city come to life at night!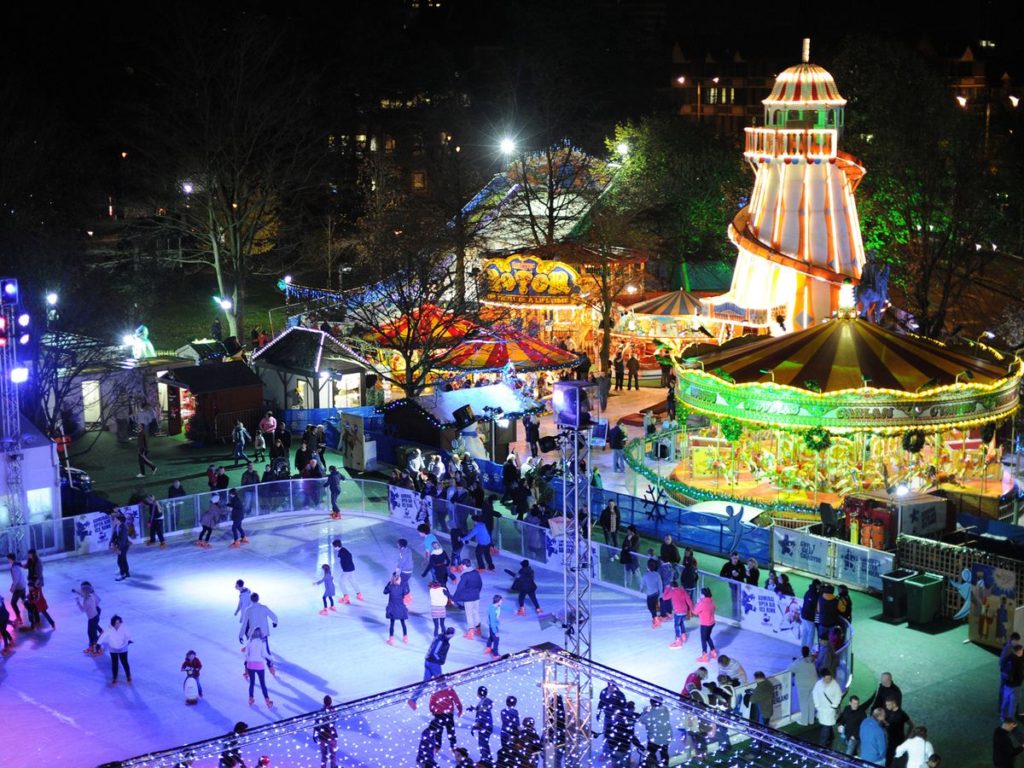 We use this period to remind our students of some useful tips to stay safe during those dark, winter nights:
Travel outside of the Academy with another person, or in a larger group, particularly during the winter months when it gets dark early
Make sure your mobile phone is fully charged and you have enough credit/allowance to make calls
Tell us where you are; if you can't attend class, make sure you call the Academy as early as possible. If you plan to travel outside of Cardiff, remember that we need written permission from your parent/guardian (under 18s).
If you are staying in homestay accommodation, ensure you are home each night by 22:30. Call your homestay if you are going to be late.
Need a taxi? Call Dragon on 02920 333 333 – all of their drivers are DBS (police checked).
You can call the Academy on 02920 225 656. If you need to contact us urgently when the Academy is closed, please call 07958 469 916.
// Making Sure Our Students Are OK!
// Diversity in a Diverse City