Follow the latest news from WE Bridge Academy here. From news about upcoming events to Academy life, here is the hub for everything you need to stay connected!

Subscribe to our newsletter and receive all the latest news directly to your inbox!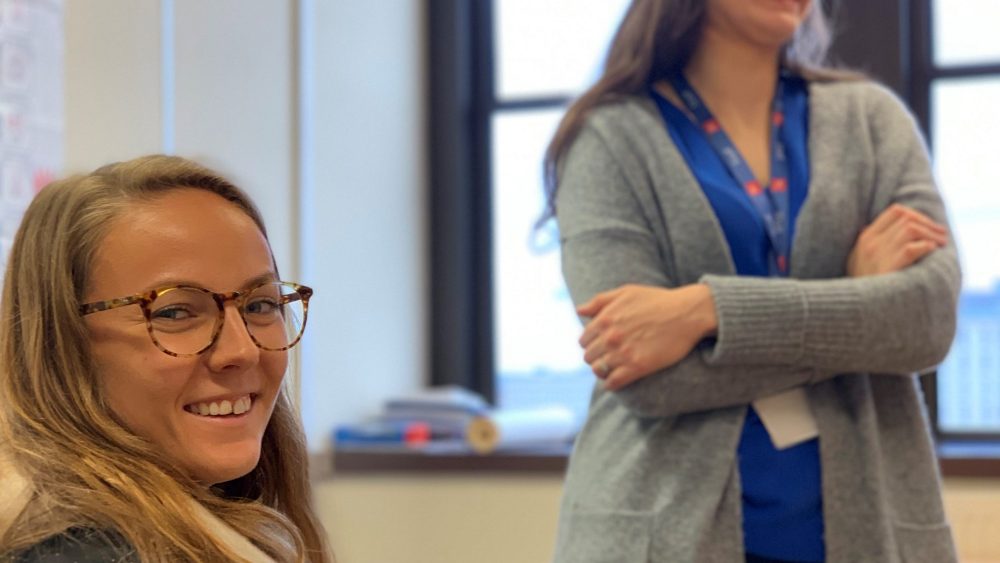 // Welcome Back!
Christmas feels like a distant memory, but we are very happy to see our students returning from their break, and new ones too!Our team have been busy registering students onto their chosen courses ready for the hard work ahead.Our Intensive …
Read more of Welcome Back!