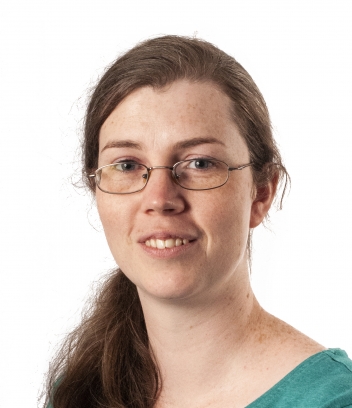 // Rachel
Teacher
A little about Rachel
Name:
Position:
Years of Experience:
Past Experience:
Rachel
Teacher
7
Teaching English as a Foreign Language in Japan for 5 years.

General English, IELTS and TOEIC classes in Swansea for 1 year.
I first started teaching English as a Foreign Language shortly after gaining my CELTA, when I was offered a position in Japan. I lived and worked in the small town of Oita for five years before moving back to Wales in 2015. In the following year, I taught at a language school in Swansea; focusing on General English, IELTS and TOEIC classes. In February 2017, I started working at WE Bridge Academy and have been teaching General English, IELTS and the International Foundation Programme (IFP).
I've always found teaching to be highly rewarding and enjoy helping my students to achieve their goals. Seeing the 'lightbulb moment' when a student understands something fully is one of the most satisfying experiences. I like developing a warm and friendly atmosphere in my classes and enjoy the discussions I share with my students.
When I'm not at work, I can usually be found in one of two places: with my head in a book or wielding a pencil or paintbrush. Some days, I can also be found with a camera and indulging in my love for travel and food.