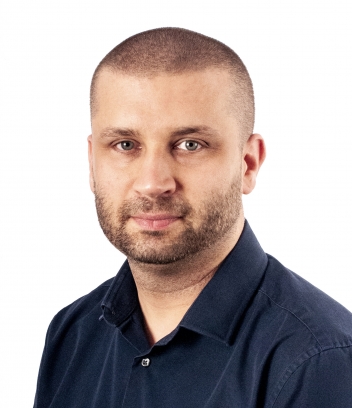 // Paul
Data Protection & Communications Manager
A little about Paul
Name:
Position:
Years of Experience:
Past Experience:
Paul
Data Protection & Communications Manager
2
Paul was a Teaching Assistant for 6 years until 2001 and worked in various sectors before working at WE Bridge Academy.
I started work for WE Bridge Academy in 2016. It's not often in life you find a job that you absolutely love and enjoy! I have worked for many different companies including a large holiday resort and local authority. Changes in my life led me to WE Bridge Academy and I am so glad they did!
For me, the students are the highlight of my role, and that combined with a fantastic team, makes WE Bridge Academy a great place to work!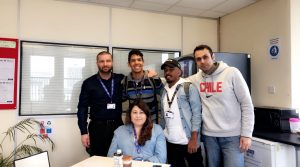 The academy has not only a great location, but a fantastic atmosphere too. Every day is different and extremely rewarding, and it's nice to get up every morning and look forward to going to work!