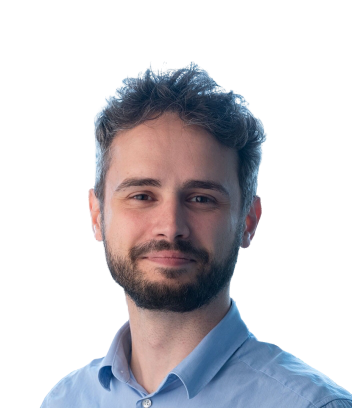 // Nicolò
Business & Online Development Officer
A little about Nicolò
Name:
Position:
Years of Experience:
Nicolò
Business & Online Development Officer
6
Nicolò is Project Manager for Euro Training Services. Since 2012, Nicolò has been working in the field of hosting young graduates and professionals. He now manages European projects and manages the relationships with partners in Europe. His main area of expertise is to make sure that the placement experience is beneficial for everybody involved – for both companies and students!