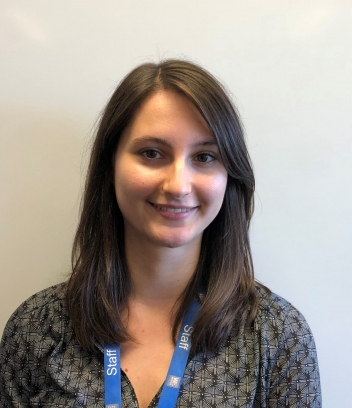 // Marta
Receptionist & Administration Assistant
A little about Marta
Name:
Position:
Past Experience:
Marta
Receptionist & Administration Assistant
I studied a Degree in English Studies back in Spain and have always been interested in the English language and English culture. Once I graduated, I came to Cardiff to study my masters and later gained some administration experience.
WE Bridge Academy has provided me with the chance to work in an atmosphere where the English language is central, which is something I find very important as my love for this language has played a central role in my life. Working with students from all around the world is also a wonderful opportunity to learn from different cultures.