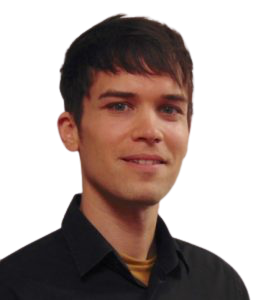 // Mark
Teacher
A little about Mark
Name:
Position:
Past Experience:
Mark
Teacher
Mark graduated with an MA in English literature and language teaching in 2011, moved to Cardiff a year later and has been working as an ESL teacher at WE Bridge Academy since 2014.
Based on the incredibly rewarding work experience I've had so far, English teaching is what I imagine myself doing – forever! I love every aspect of it from the day-to-day interactions, the casual banter I have with my students to the more serious conversations with the more advanced classes. I've learnt more about the different cultures at WE Bridge in a year than in my entire life.
There's nothing more rewarding than to witness a beginner student improving their English skills from their first shy "hellos" and "how are yous" to the discussions I have with the same student about politics 6 months later!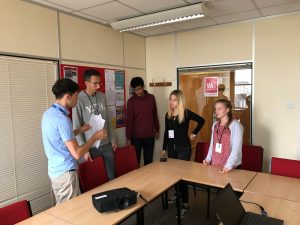 I like creating a friendly and fun atmosphere in my lessons and using alternative teaching methods and creative ideas.I believe all teachers are kinds of actors and I've been enjoying my role immensely. I think one of the greatest gifts in life is when one can come to work every day with a smile on his face. That's me!
I am also a part-time musician and singer-songwriter, and I sing tenor in the BBC National Chorus of Wales. I love reading, running, meditating and going to concerts and indie music gigs with my friends.