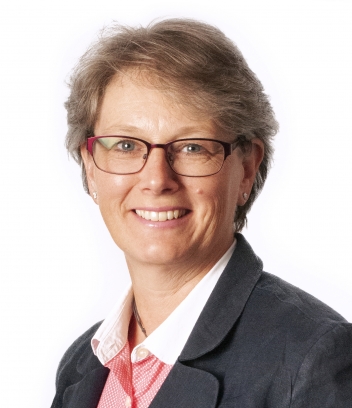 // Liz
Teacher
Before coming into teaching I had a varied professional background. Starting out in Medical Photography then going on to work in different fields of photography, Management and Training, office work, Pharmacy Dispenser and finally taking my CELTA and discovering where my true vocation lay. This variety enables me to have a broader knowledge and experience which has proved to be useful in my General English class and when students require English for Specific Purposes.
Joining WE Bridge Academy in 2013, I have found it a great place to work with a supportive team. It is a pleasure to go to work each day – not everyone can say that!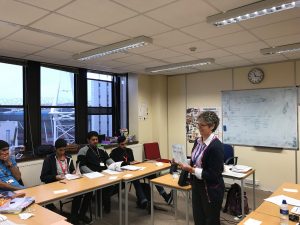 Teaching is an incredibly rewarding profession; you watch your students' progress and gain confidence in using the language, knowing you have played a part in it gives satisfaction. I strive to make my lessons fun and interesting and love getting to know my students. As a teacher, I believe in developing my skills and striving to be better and so, currently, I am undertaking a course of study to gain my DELTA qualification.
Outside of work, my interests are many. My husband and I both enjoy nature and go bird watching, surfing and cycling. I have a love of food and cooking, tending my garden and trying to play the guitar. I am also an avid reader.