Cardiff is changing – there's no doubt about that! Many of our newsletters have mentioned the huge amount of investment currently transforming the city where we live, but just what is taking place on our very door step?
Our Academy is located within Southgate House, and whilst this may not be a brand new building, it does form part of the new Cardiff Central Square development. Central Square itself is a new multi-million pound development, which is now home to BBC Cymru Wales, HMRC and a range of other businesses and new shops. All within a couple of minutes of Cardiff Central railway station, these modern additions to the city will also boast a completely new bus station and the railway station itself will also be transformed.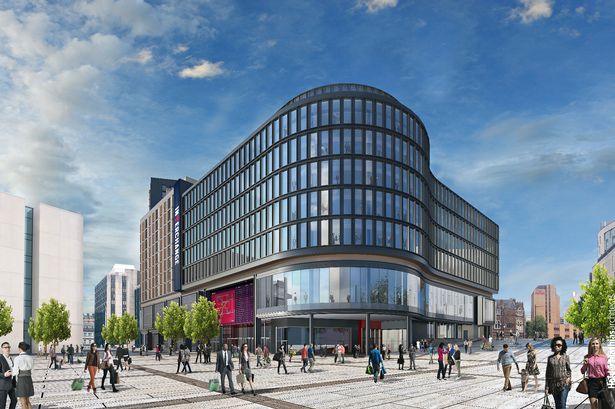 Additionally, Transport for Wales are investing £5bn over the next five years to completely transform and modernise the way we travel around Wales. Work started yesterday on a new £100m train depot at Taffs Well and by 2022, 95% of trains in Wales will be brand new – and they're being built right here in South Wales.
Transport in Wales in the next few years will be unrecognisable to what we see today – including a new train station at Cardiff Bay; meaning Cardiff will see the return of trams to its streets for the first time since 1950.
Cardiff is definitely changing for the better and our location, which we love, is now even better situated in the very heart of the city.