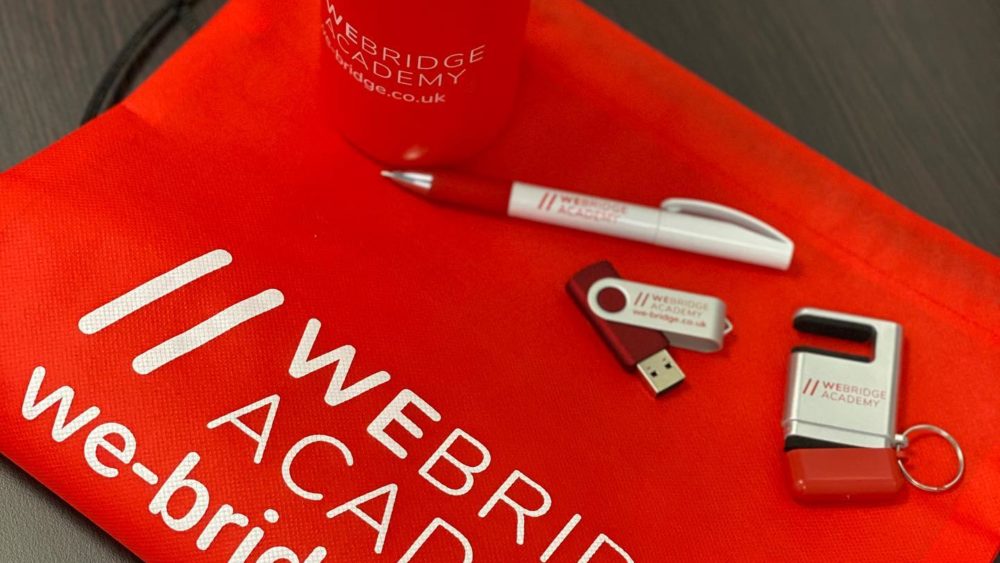 When you think of school and time in the classroom, 'interesting' and 'exciting' are not always the first two words that spring to mind. We like to think that our teachers offer something unique in the classroom; whether it be interactive learning or simply taking time to give you that little bit of extra support.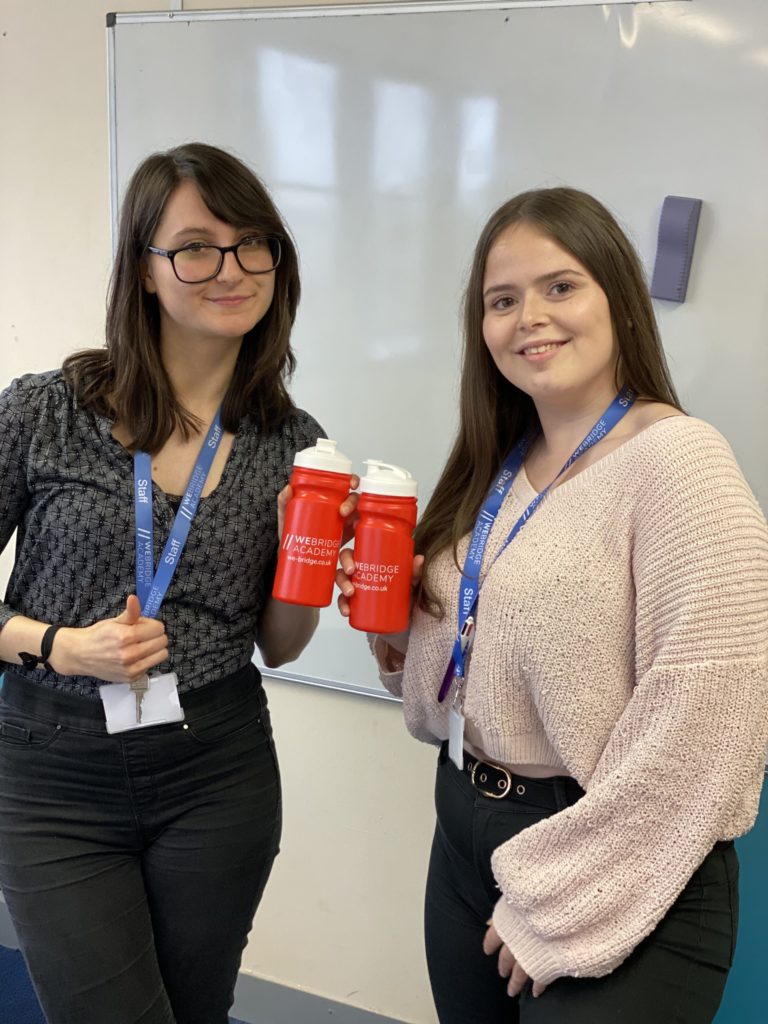 And now, to make life in the classroom even better, if you book any course with us during October, you will receive an exclusive WE Bridge Classroom Survival Kit – consisting of a drawstring bag, USB, pen, phone holder/cleaner and reusable water bottle.
So, whether you're looking to simply improve your English or join our International Foundation Programme, you can be assured your experience in the classroom will be time well spent. Simply apply online using offer code WBACSK19.