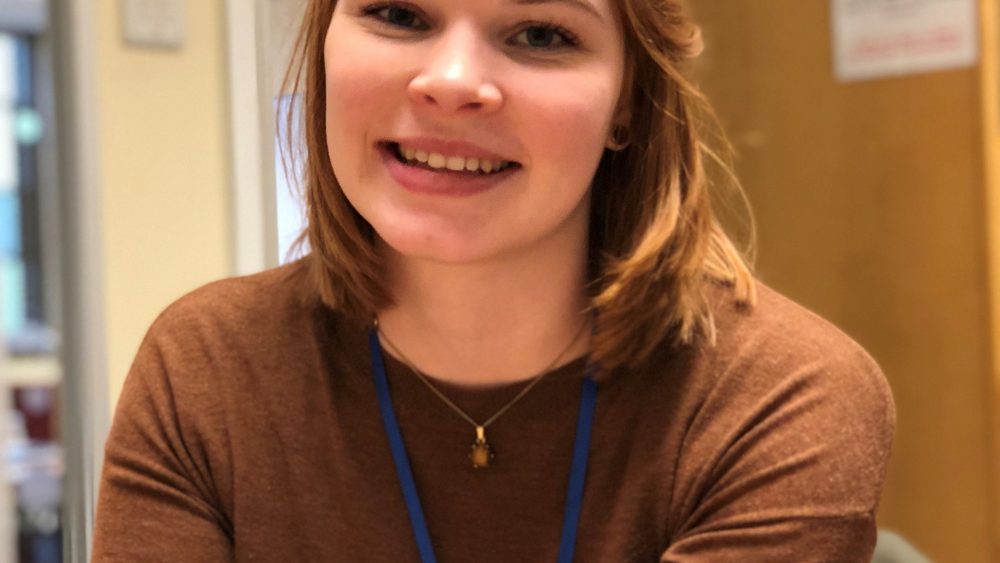 If you were given the opportunity to improve your English with our most popular English courses during the most popular time of the year and save money, what would you say?
This summer; throughout June, July and August, we are offering amazing prices on our best English courses:
English 15, 20 and 25
English+ IELTS Exam Preparation
English+ English for Specific Purposes (ESP)
We're offering up to 50% off and we've asked Paul to answer any questions you may have. To find out more and take advantage of some superb savings, email paul@we-bridge.co.uk
T&Cs
Offer availability is subject to number of enrolled students and applies to our general English courses only. Excludes International Foundation Programme, 1-2-1 lessons and teacher training/development programmes. One-off registration fee of £125 applies to all bookings and includes the first course book. Online applications only and full course cost must be paid in full before 31 May 2019. Use offer code 'SUMMER50'. Excludes course extras, travel costs and accommodation.