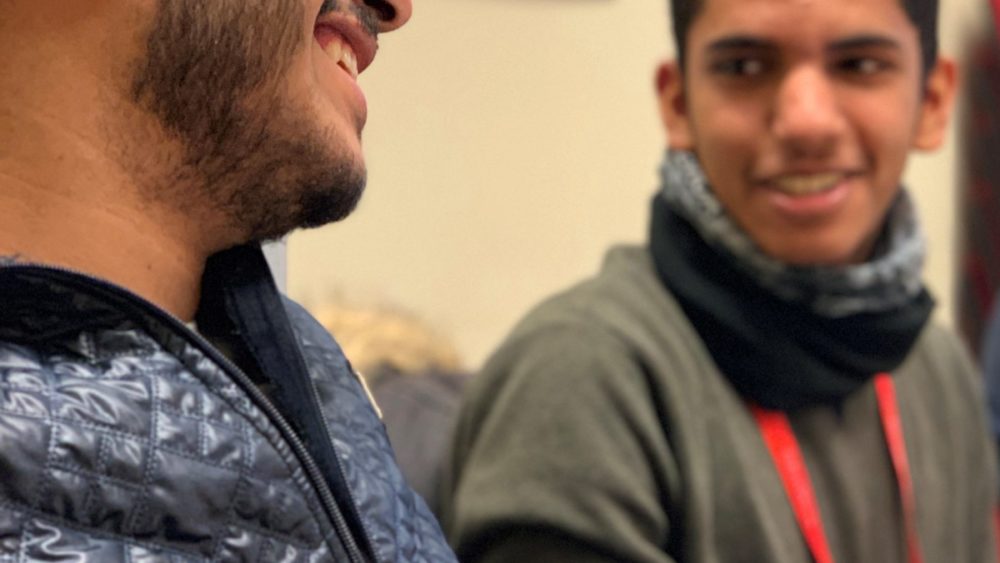 Despite only being into the second week of September, it's been a busy month so far at WE Bridge Academy. Here are some of the highlights so far, and also details of how you can join our Academy.
// Charity Cake Sale
To help our CEO, Dave, reach (or even pass) his £1,500 target for Parkinson's UK, we held a cake sale which raised an impressive £120.93. Dave is still busy preparing to run the Cardiff Half Marathon on October 6th and there's still time to pledge your support! Read more.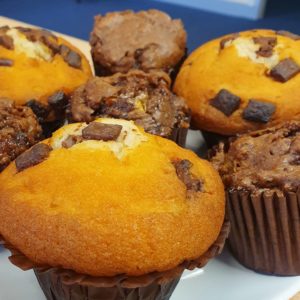 // European Groups
WE Bridge Academy welcomed more than 60 students from the EU who spent two weeks improving their English and exploring everything Cardiff and Wales have to offer. It was great to see student leaders returning with their groups, who were full of praise for the team and WE Bridge itself! Interested in our Summer Academic Programme? Click here to read more.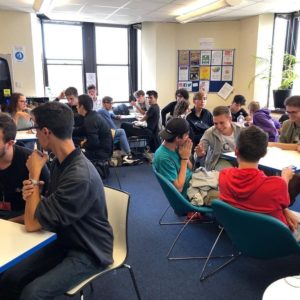 // Want to Join Us?
Registration for our International Foundation Programme and newly-launched Level 4 Diploma in Business starts next week! But don't worry, our flexibility means there's still time for you to join us. View our courses or apply now.