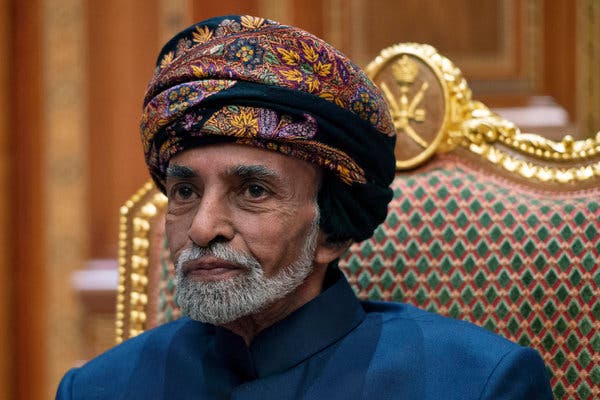 We're sending out an extra newsletter this week following the very sad news that Sultan Qaboos of Oman passed away this morning, aged 79.
Over the years, WE Bridge Academy has become very familiar with Sultan Qaboos – because of our amazing students! Each year, as part of their Oman National Day celebrations, students deliver a presentation to the Academy, telling us all about their culture, ways of life – and of course – their Sultan. The love for their Sultan was incredibly clear and our students always demonstrated a real passion for their leader.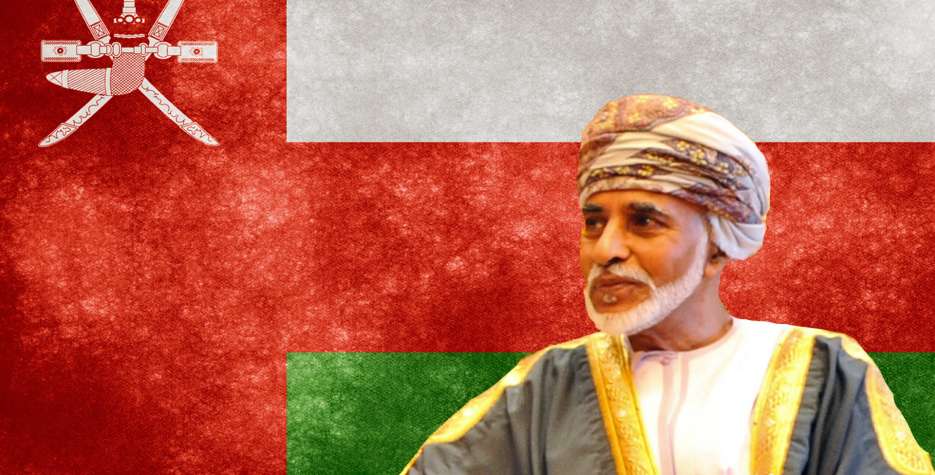 Sultan Qaboos began the production of oil and used its revenues to modernise Oman. He laid a modern infrastructure, built schools, universities, hotels, hospitals, banks, ports and airports. In a televised speech after being sworn in, Sultan Haitham – a former culture and heritage minister who studied at Oxford – pledged to continue his predecessor's policies of friendly relations with all nations while further developing the country.
We understand today's news will be extremely difficult for our students and we hope our newsletter dedicated to this very special man goes some way to show that we are here to support them.