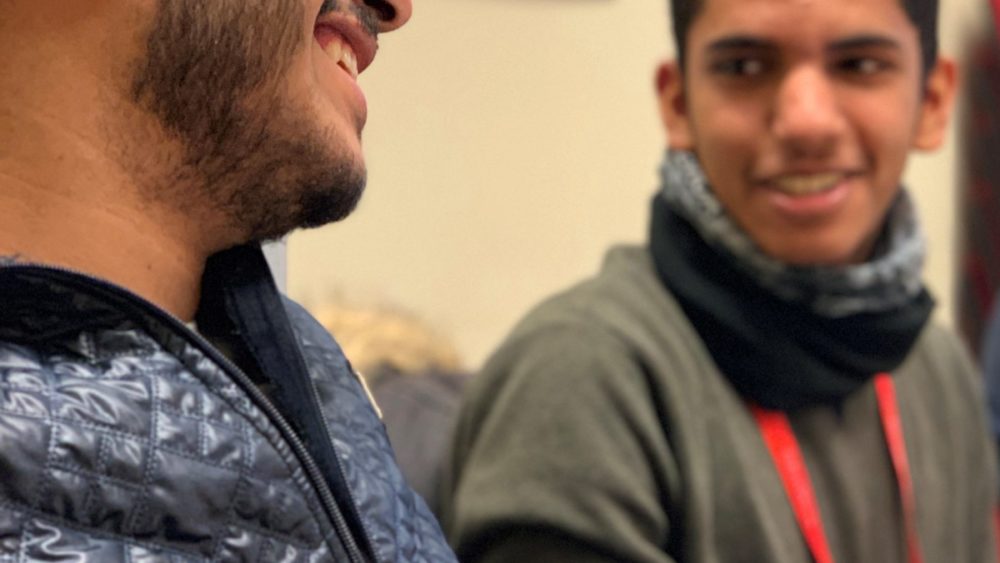 As an Academy providing a wide range of pre-university programmes, English language courses and teacher training solutions, we appreciate the importance of ensuring we communicate our products in a clear way.
The educational journey you take today will shape your tomorrow, so you need to be sure the journey you are about to take leads to a bright future. After all, this is one of the most important decisions you will make in life.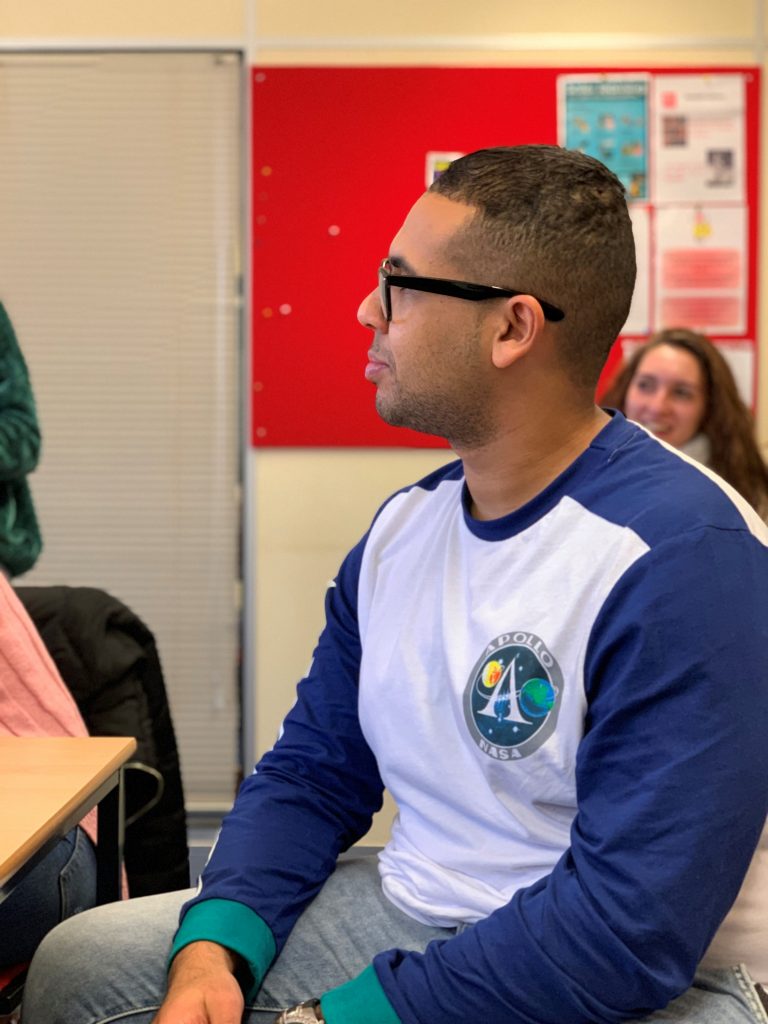 With this in mind, we have made changes to our website that provides prospective students with simple, factual information on everything we have to offer – so you can be confident you have the correct information at hand to make the right choice.
We have given our Courses & Prices page a makeover; with each product showing clear pricing and details of what's included. And for those who are a little unsure about which path to take, our Course Selector tool will help you decide.
Most importantly is the reassurance that you will receive support from the moment your journey starts with us, which is why we have made it as easy as possible to contact us – whether this be in person, on the phone or via a WhatsApp message – our team will be there to make the entire process as simple as possible!