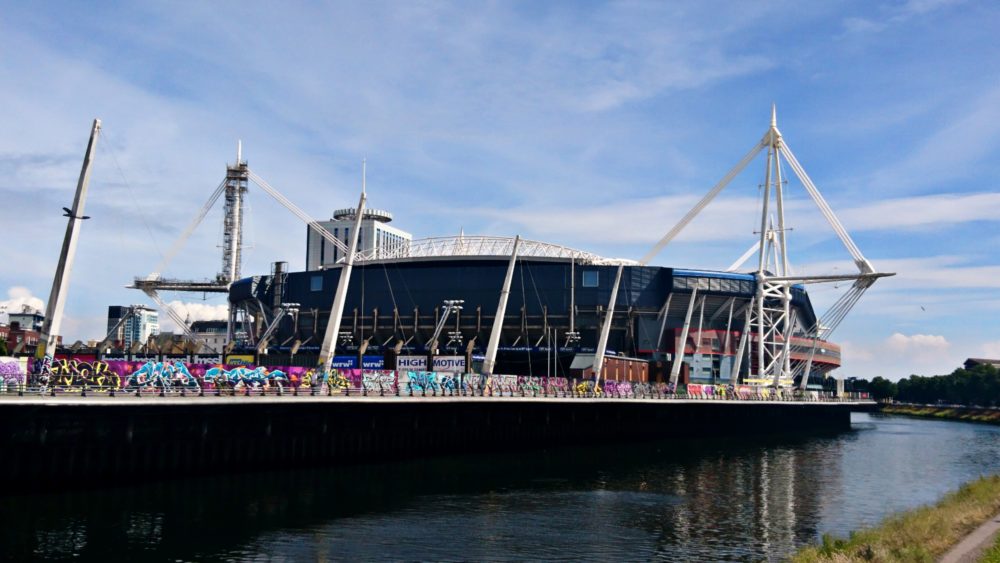 Sara has taken over our newsfeed this week to tell you all about her experience as an intern and living in Cardiff.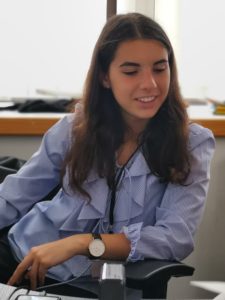 Hi guys, my name is Sara and I'm a student from Italy, and currently I'm attending the 5th year class of a language high school. During this school year my school offered students the chance to take part in the programme Erasmus+ so I decided to try to win this scholarship. I had to face some selections but now I'm having the greatest experience of my life here in Cardiff.
The Erasmus+ programme (European Community Action Scheme for the Mobility of University Students) is a European project which allows you to travel to other countries, to make your own experience and to grow as a person. Nowadays, I think that is fundamental to learn other languages, cultures and skills in order to find better opportunities in the future world of work. Even though I really love my country and its people, going outside of your comfort zone is absolutely important.
Since I got here, I always thought that this was a unique occasion to improve my English and to challenge myself. The people I meet here are all so nice and lovely. The city is beautiful with lots of tourist attractions and shops. There is a lot to do in Cardiff – also at night when the countless pubs open and you can have fun with your friends there. Also, the places around the city are precious such as Barry Island and Penarth.
I'm ctually working as an intern for Euro Training Services and WE Bridge Academy. The staff are not only helpful and kind with me and the students, but also they are always trying to make our experience even more better than what it really is. They are teaching me new things and I'm acquiring lots of skills and knowledge. They are such a fantastic team, all collaborate with each other and there is a peaceful climate in the office. This is a positive experience for yourself, the situations you have to face and bring out the best in you and stimulate you to be independent and to solve problems.
I'm so glad to be in Cardiff and to have this fantastic opportunity.
So what are you waiting for? Come and enjoy Cardiff in all its shades…