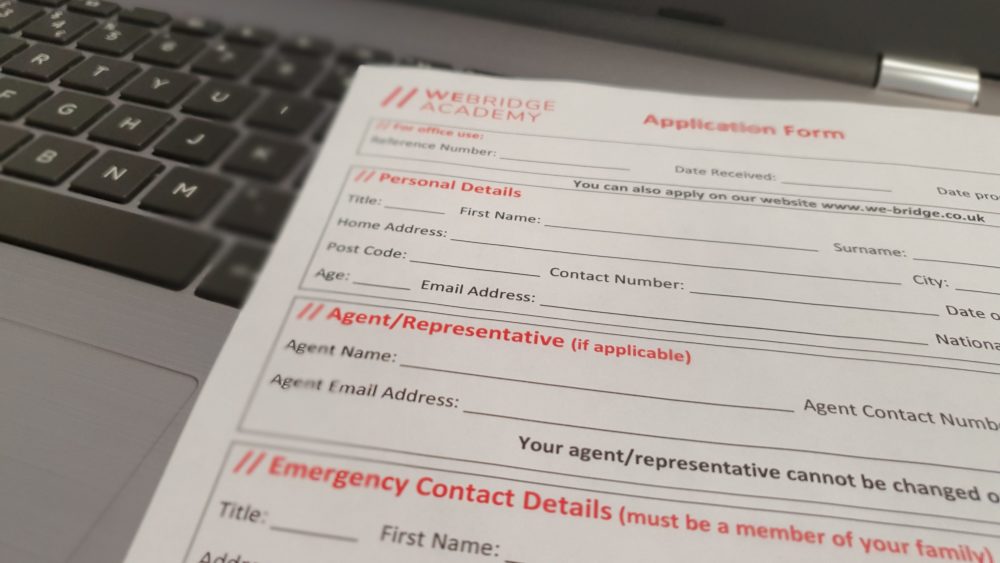 Introducing our quicker, simpler and more intelligent online application form.
There's nothing worse than finding an exciting language course online and being faced with a lengthy application form. With this in mind, we have redesigned our online application process to make it as friendly as possible. By introducing some initial questions, our intelligent form will generate all the correct questions based on your responses, right down to your homestay choices, course type and age.
There are so many benefits to applying online, including all that paper we'll save! See for yourself by browsing our courses and applying. Still undecided or have more questions? Contact the team.
#educationbutdifferent