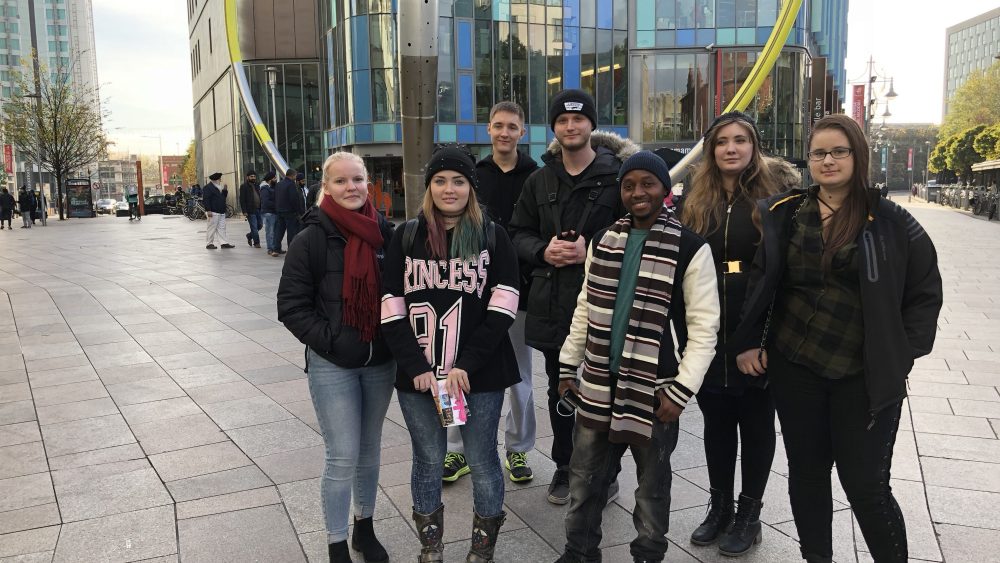 It's no secret that we put our students first – because they are at the heart of everything we do.
When the WE Bridge team recently discussed adding pictures around the Academy of Wales and Cardiff, we decided to take it one step further: let's add pictures of our students (and team).
With that in mind, our intern, Jose has been supporting our Marketing team to design and frame images of our students – and here are the results:
Keep an eye out around the Academy to see if you spot someone you know. Perhaps your image will appear soon, or if you would like to be featured, let us know!
#educationbutdifferent