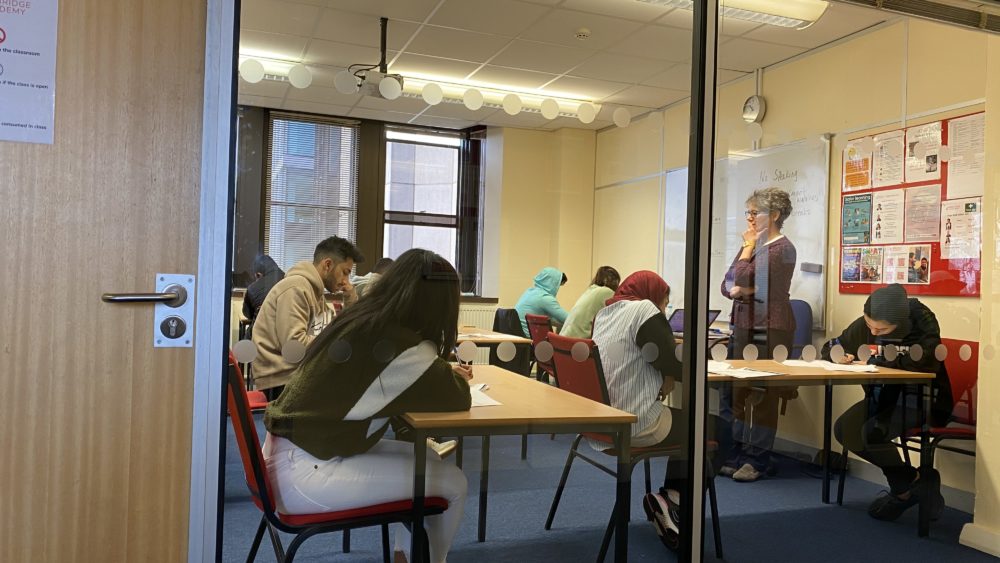 Whilst more than 100 of our International Foundation Programme students were busy taking exams this week, our Academic and Marketing teams were busy launching our brand new Pre-Masters and Pre-Sessional courses.
These courses directly precede students' main course of study in the UK. They are designed to enable students to acquire the skills and knowledge necessary to adjust to study in the UK. This includes supplementary Academic English language training, instruction in the British education system and culture. The courses are designed to give students fundamental training in their subject area as a steppingstone to academic study.
The courses are ideal for:
preparation for A-level/IB/Diploma or equivalent FE Courses if students are aged 16+
preparation for University Foundation Programmes
preparation for Degree courses
preparation for Masters Programmes
The courses will officially start this summer with 8, 10 and 12-week options available. However, applications are now open.
The courses are suitable for students if:
they need to develop their academic skills, focusing on developing academic writing and improving their academic vocabulary
they have already met the entry requirements for an academic course of their choice but wish to experience UK academic study in order to gain confidence and be better prepared for their new programme
Click here to read full details.