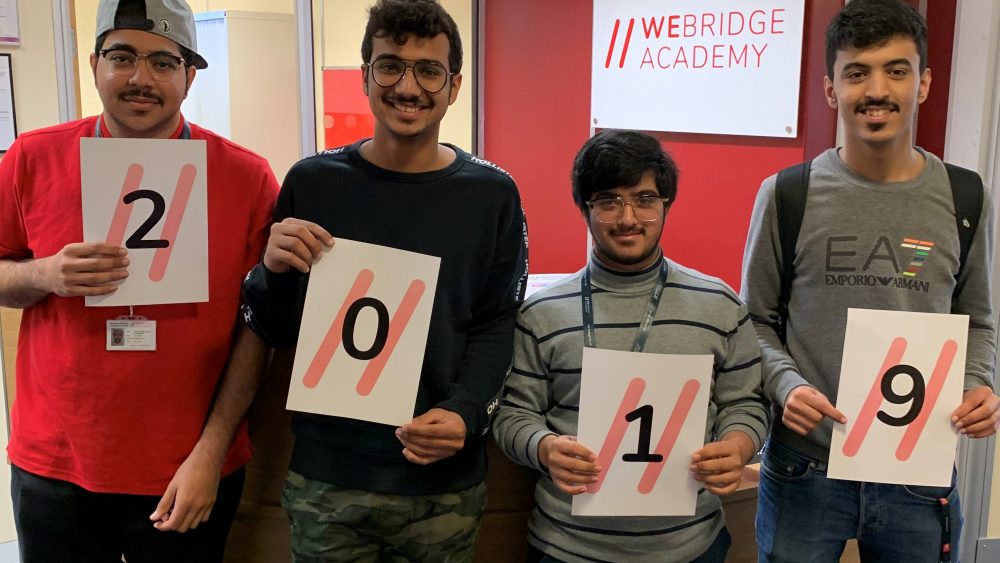 Last month we took the bold decision to find ourselves a brand new hashtag. We wanted to use a phrase that details perfectly what we do and came up with #educationbutdifferent – because we deliver education, and we feel we do so differently.
The question was: how would we demonstrate that we do indeed offer education that's different? The best place to look was with our students – just as some of them were saying goodbye:
Our Instagram videos demonstrate just how we do make education different:
Our students openly thank us for treating them with respect and welcoming them to our family
We get to know our students as individuals, so a screensaver of our team on your phone to make us laugh – that's what shows we're human
WE Bridge see evidence that we have made a real difference to the lives of students that become our friends
Get in touch to join our Academy and become part of our incredible family. We have a team that will dedicate their time to giving you the best experience – both inside and outside of the classroom.
#educationbutdifferent