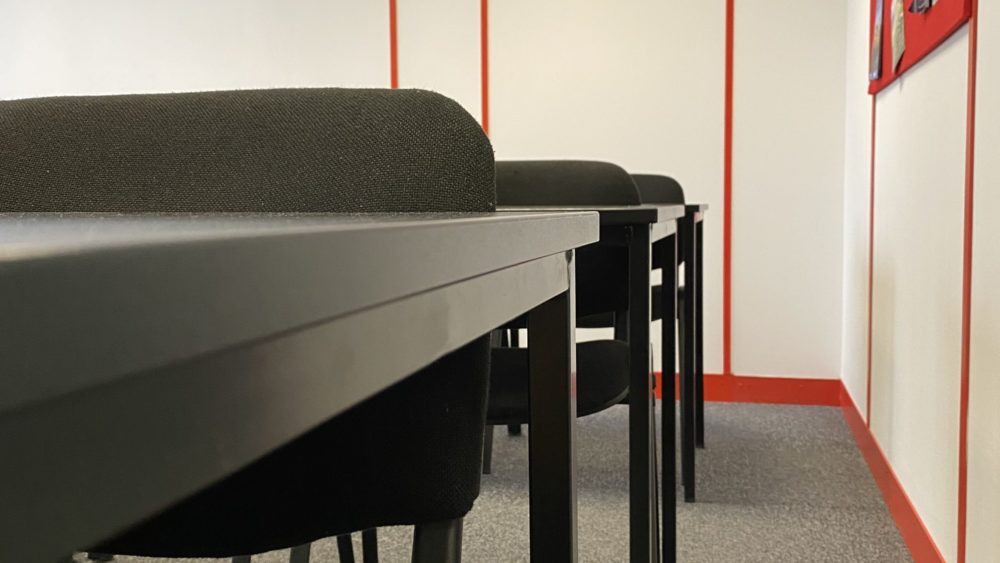 As Christmas approaches (and our 10th birthday), our friends from Lotus Properties are busy giving WE Bridge Academy a makeover, which is no easy task! The work involves the redecoration of 12 classrooms and 6 offices – as well as our team and communal areas.
Lee

Carl

A completed classroom
The work will take several weeks to complete and the Academy is already beginning to look much fresher and highlights WE Bridge Academy's commitment to investment and giving our students the best possible experience.
December will see many of our students return home for the Christmas period, knowing they will return to a fresher, brighter Academy!