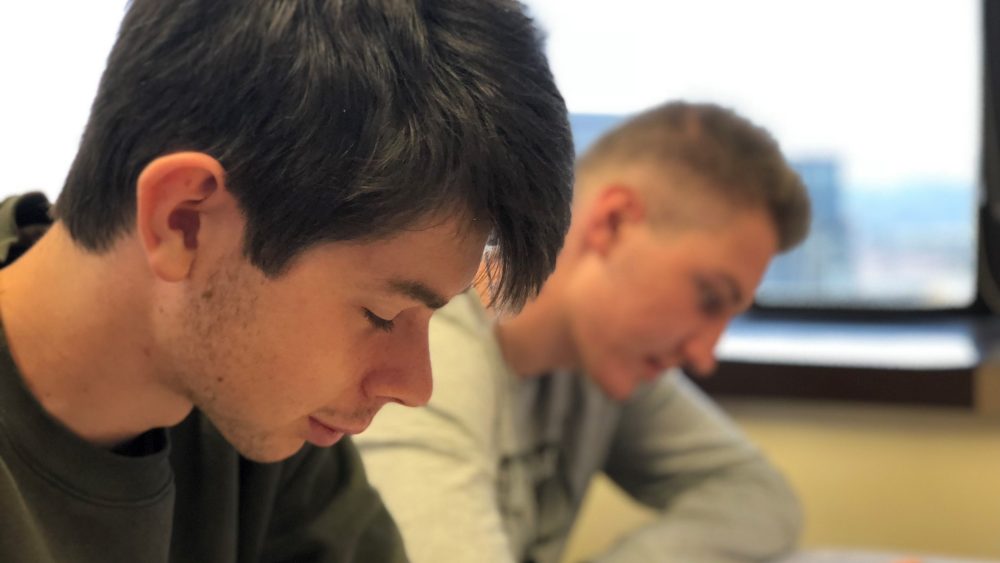 September will see one of our biggest intakes ever as our well established International Foundation Programme starts on 16th September along with our new Level 4 Diploma in Business. With more than 160 new students expected, WE Bridge Academy has been busy investing in new systems to make life easier.
We've partnered up with Moodle – an online learning platform designed to provide our students with a single robust, secure and integrated system to create a personalised learning environment. Moodle allows students access to their timetables, assignments and coursework 24/7, whilst allowing them to be even better connected to their teachers.
Furthermore, understanding the importance of student attendance, our new attendance system, SEAtS also launches in time for our next intake. This intelligent system will automatically record student attendance and give them full access via the SEAtS App.
If you are joining us this September, or still a little undecided, you can be assured that you remain at the very heart of what makes us who we are.