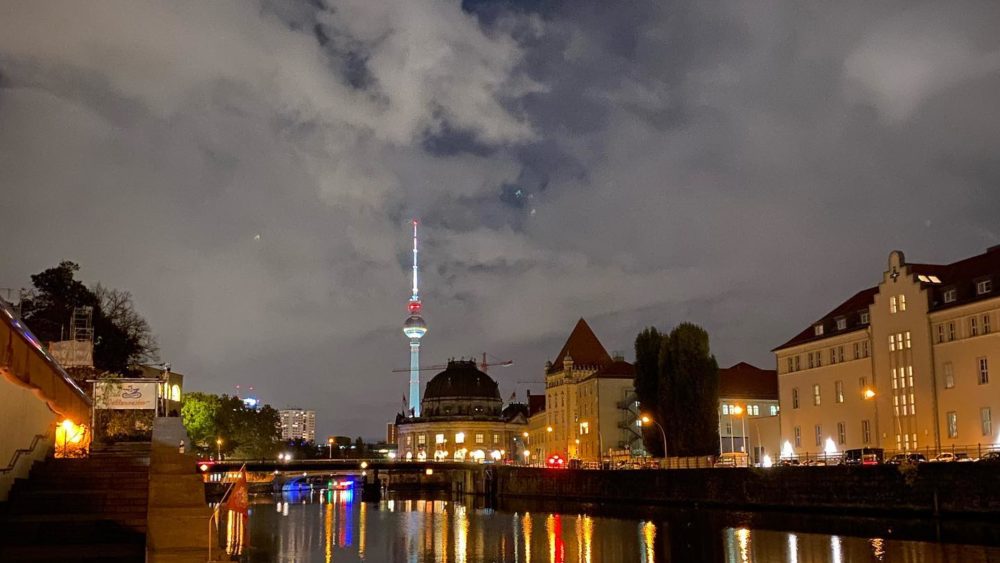 Our Marketing team have just returned from a busy few days in Berlin to attend ICEF 2019 – there is no comparable event in terms of size and opportunity anywhere in the world to meet people who are all passionate about education.
Of course, the WE Bridge team met with many people to tell them all about the benefits of studying in the UK, particularly our home – Cardiff!
The team spent two full days demonstrating everything that WE Bridge Academy has to offer: from our International Foundation Programme and Level 4 Diploma to English language courses and our Summer Academic Programme – it was the perfect opportunity to build relationships with the prospect of delivering the highest standards of education to even more students.
And that's not the end. Our travels will continue early next year where we'll continue to meet new people and tell them all about WE Bridge Academy and the great things we do. In the meantime, take a look at the range of English courses and career-specific programmes we offer.