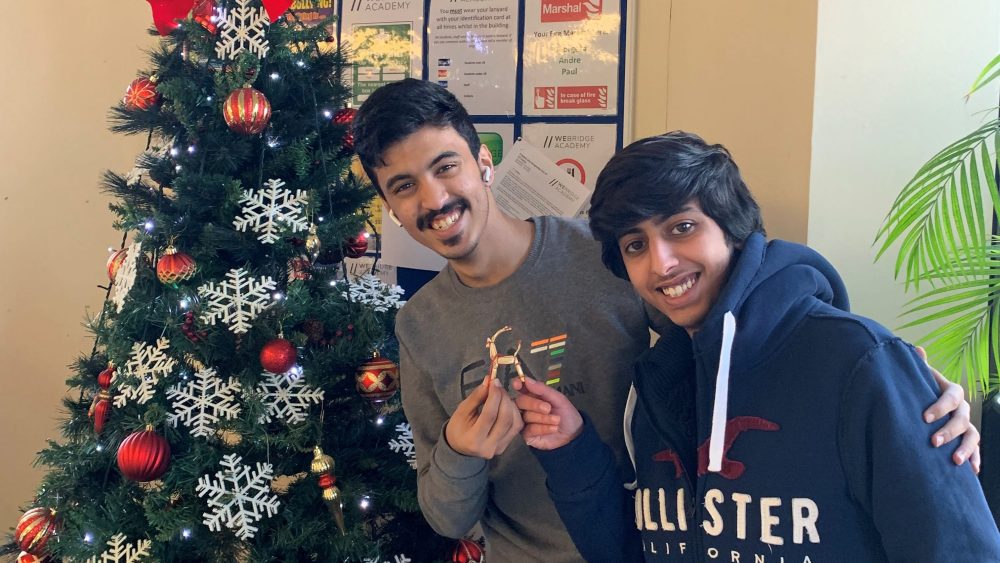 The entire team at WE Bridge Academy would like to wish you all a very Happy New Year!
January is the perfect time to set yourself goals for the year ahead. If improving your English and preparing for university are some of them, there's still time to join our Intensive International Foundation Programme. To find out more, click here.
Whatever your plans for the New Year, stay safe and take care.