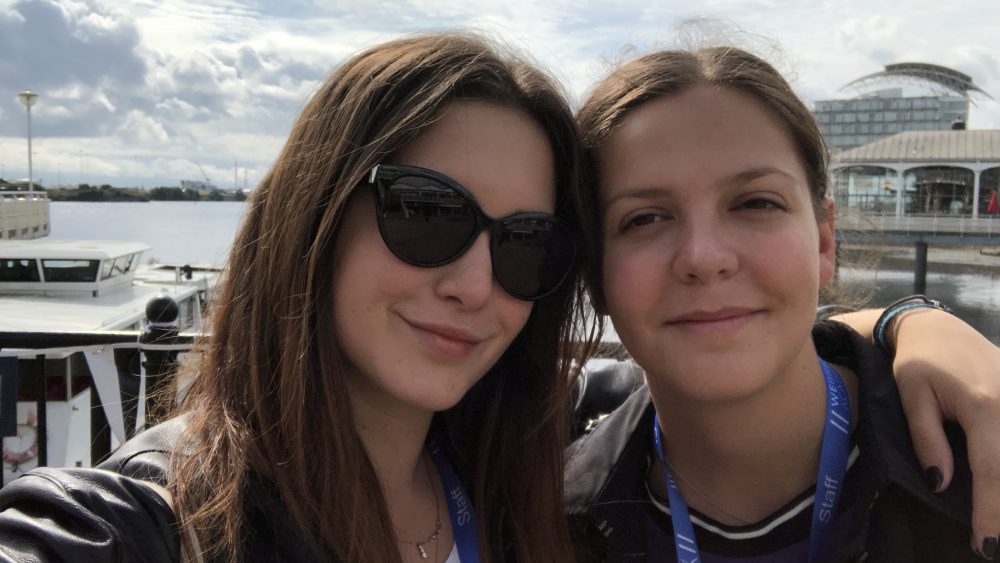 A very happy New Year from everyone at WE Bridge Academy. We hope you are feeling rested after the festive break and looking forward to the year ahead and what it may hold.
It's our first day back and we are busy preparing to welcome our returning students back to the Academy, as well as new ones who will be studying our International Foundation Programme (IFP) through to June.
And if you're still a little unsure where 2020 will take you, there's still time to apply for and join our IFP, which has been specifically developed for international students who want to study for an undergraduate degree. It is a full time programme and provides students with the knowledge, skills and confidence to embark upon undergraduate study at an overseas university.
If an English language course is more appealing, check out our flexible courses here or view everything else we have to offer during 2020.